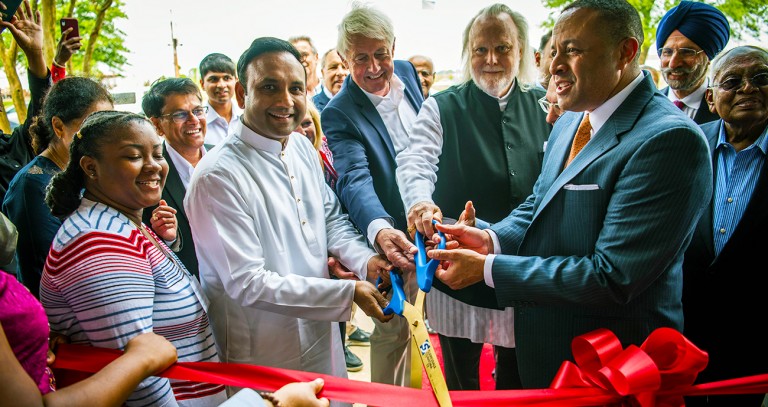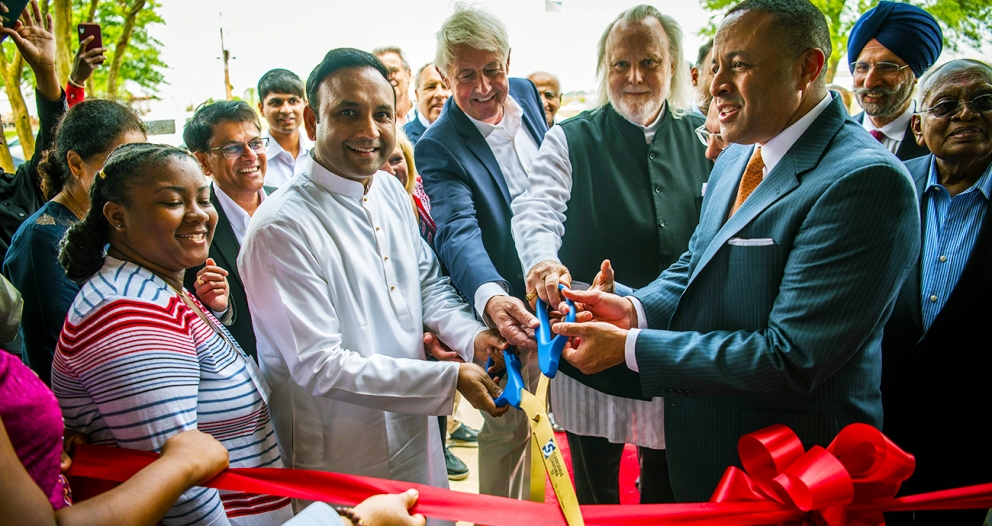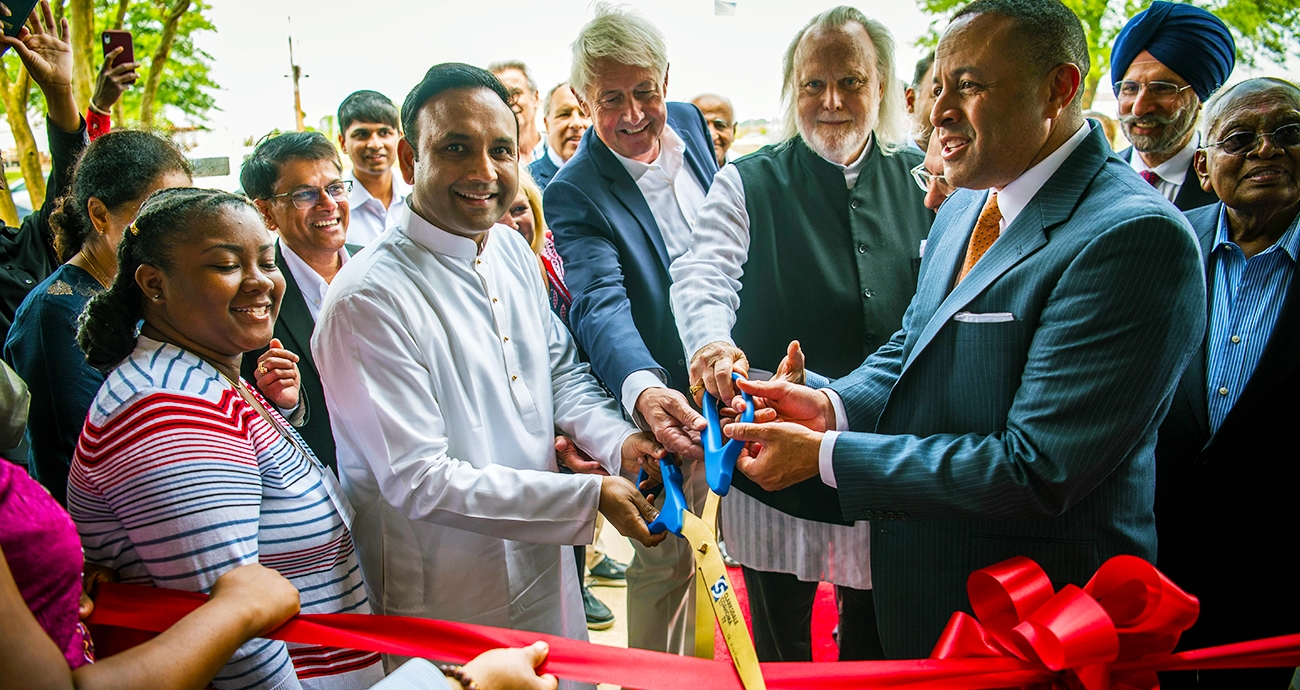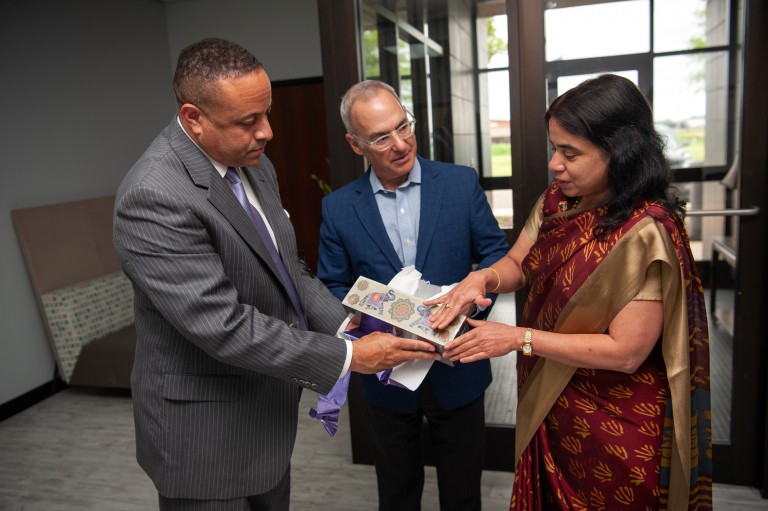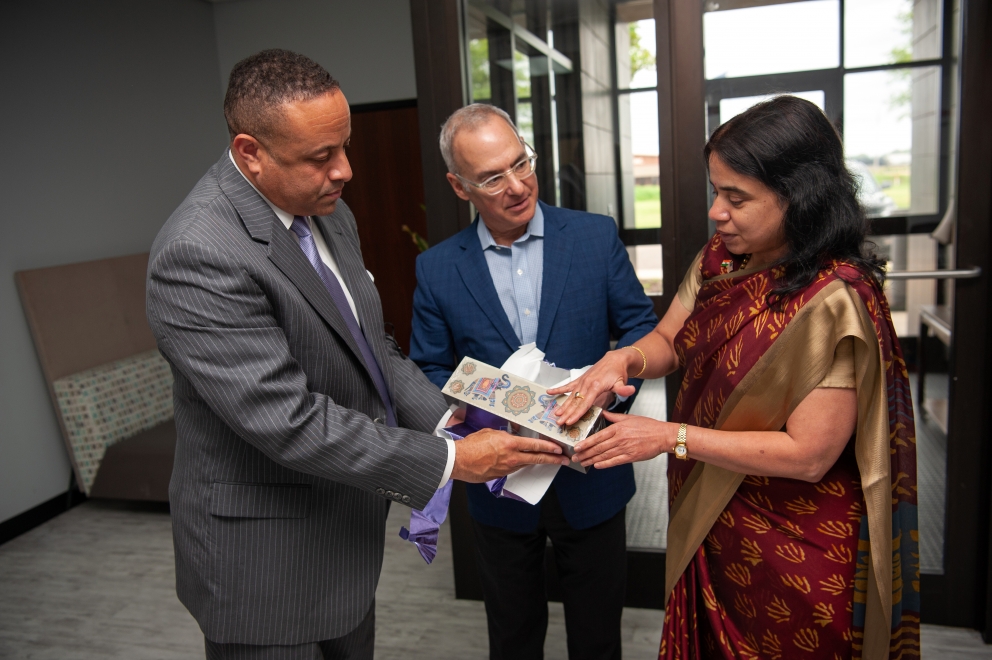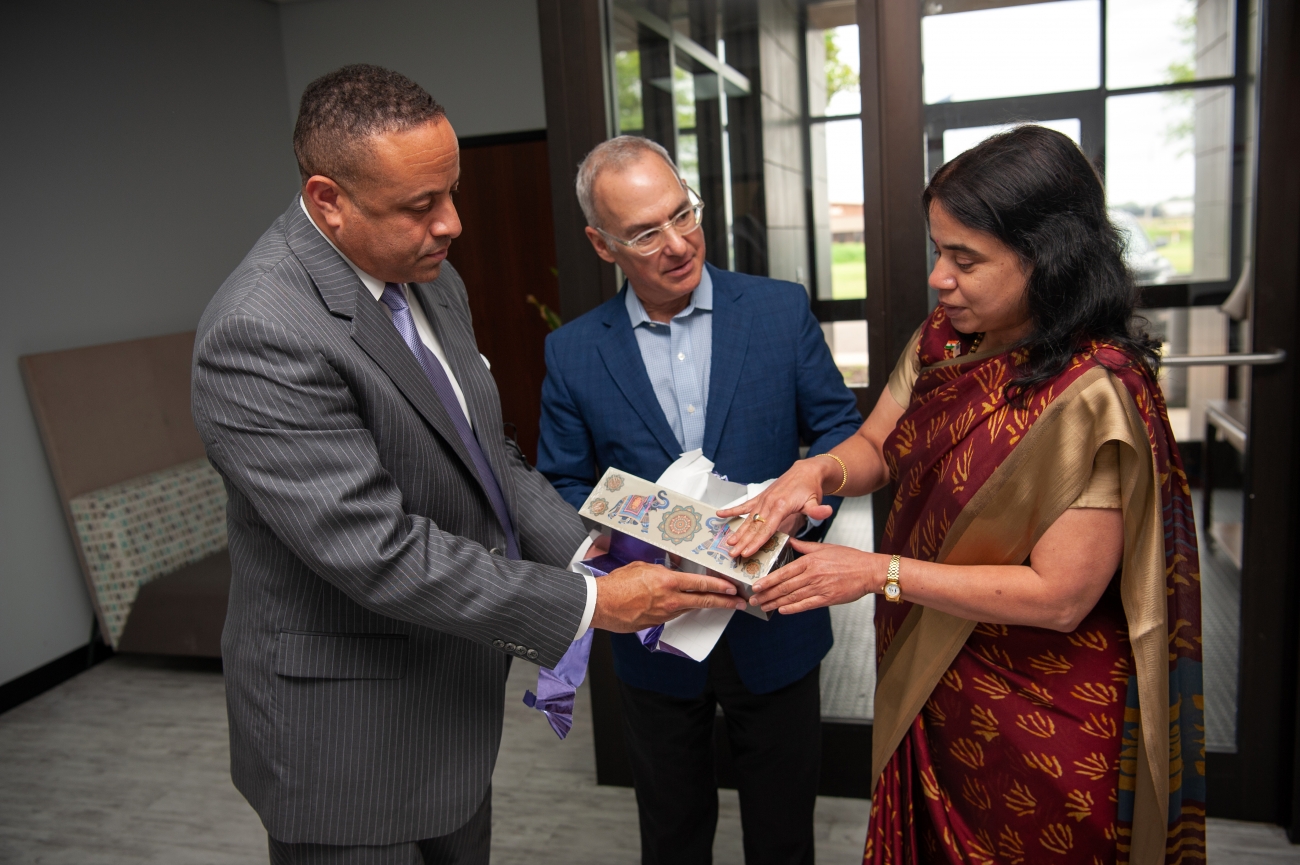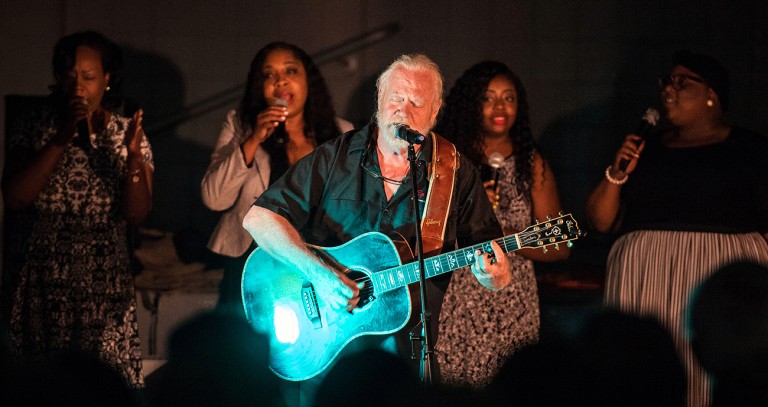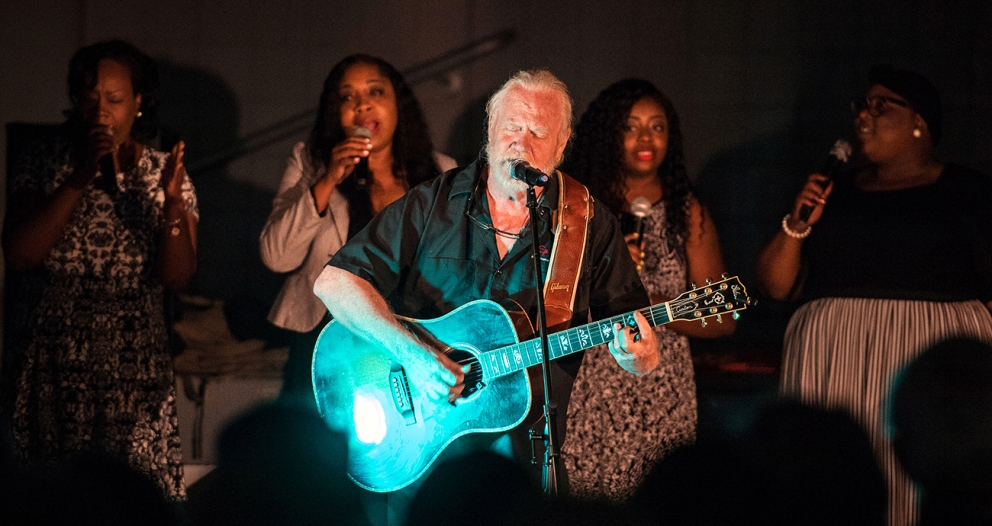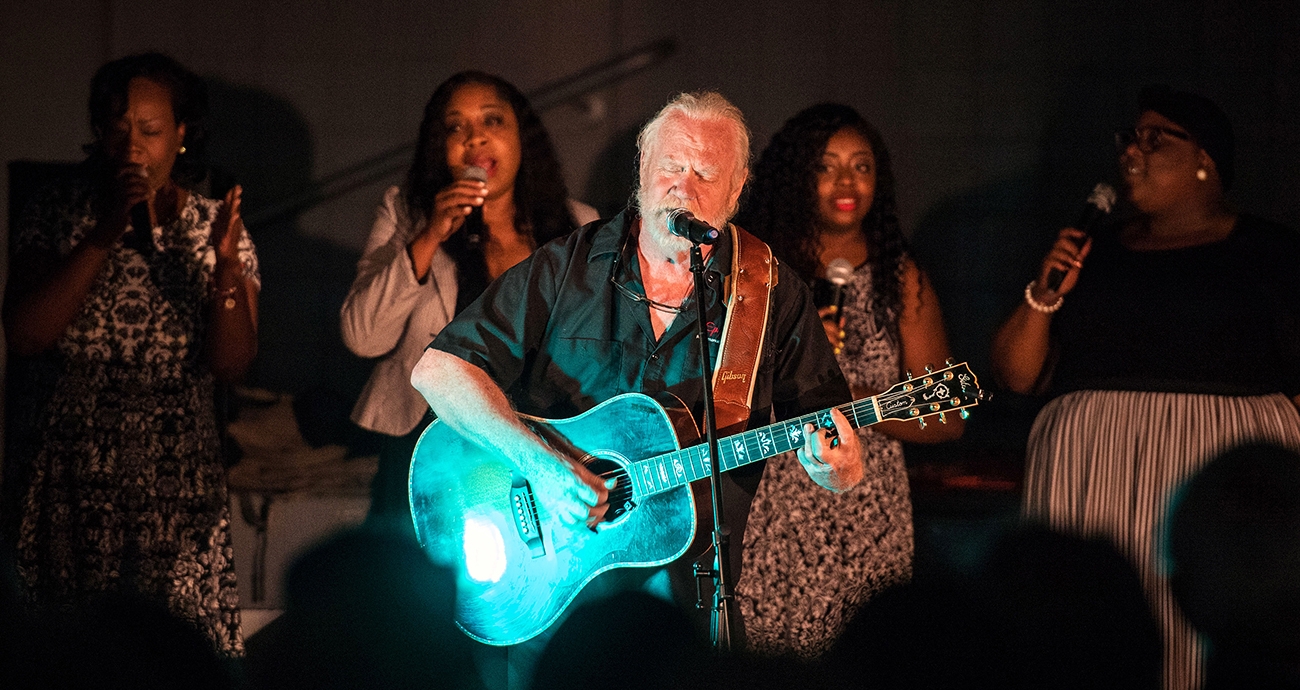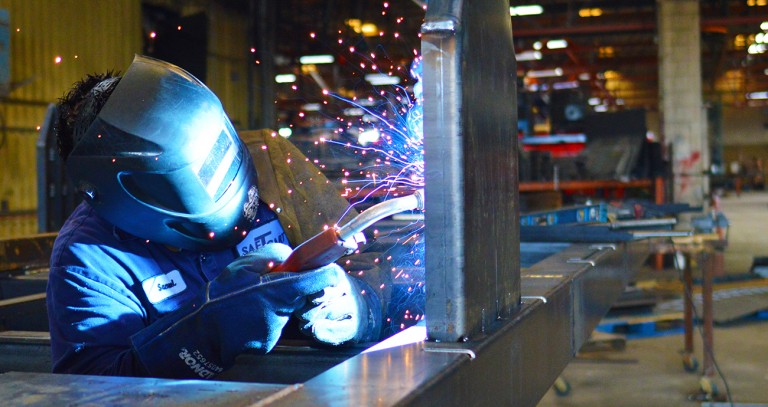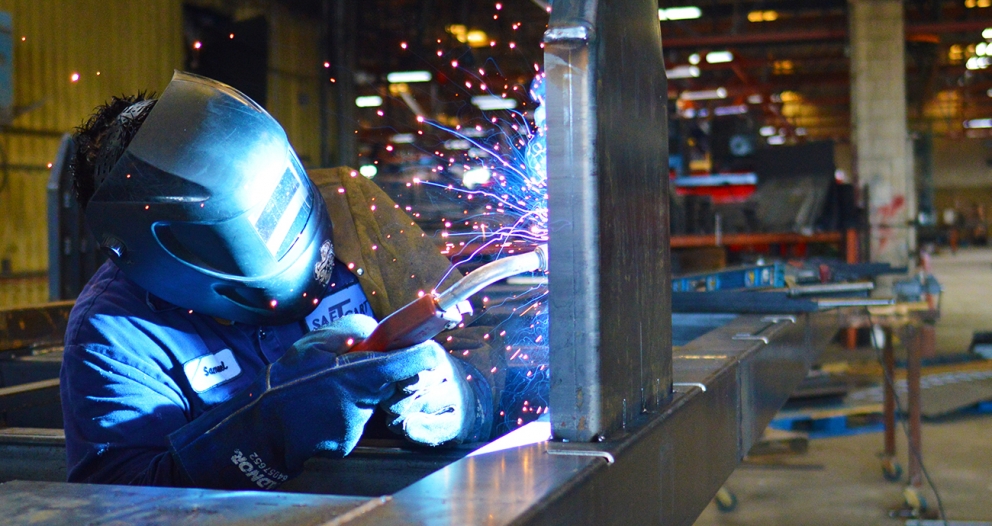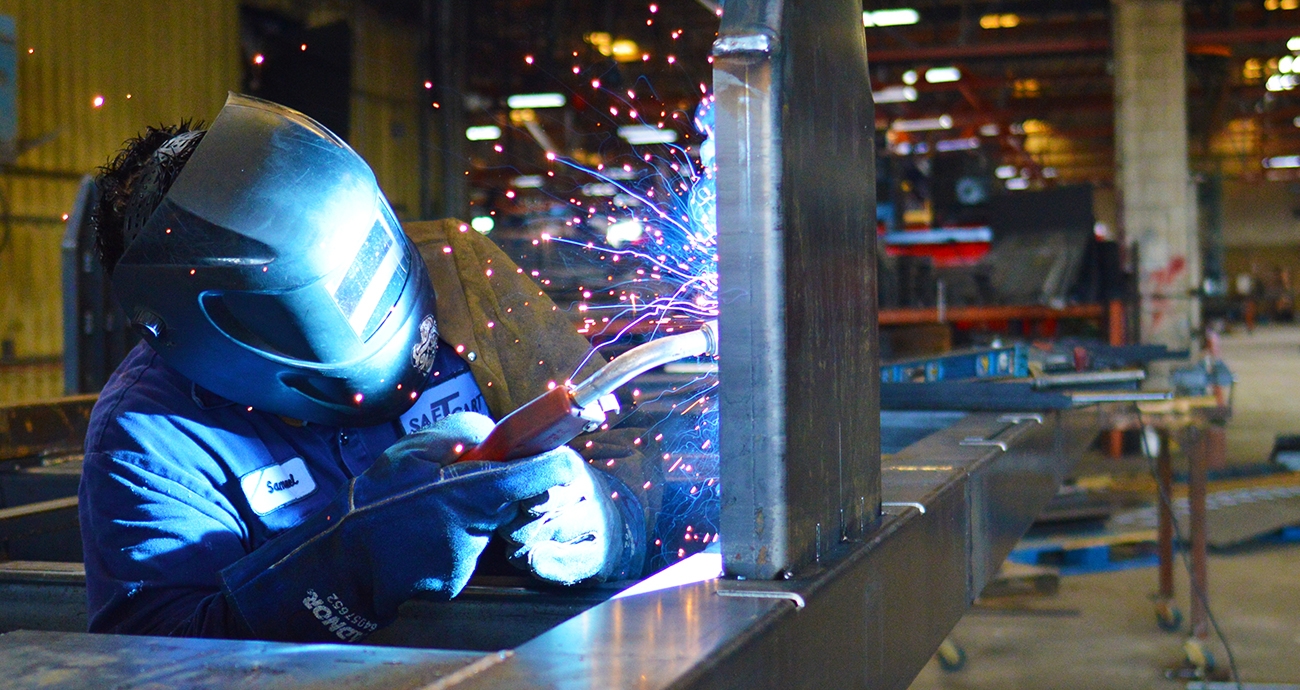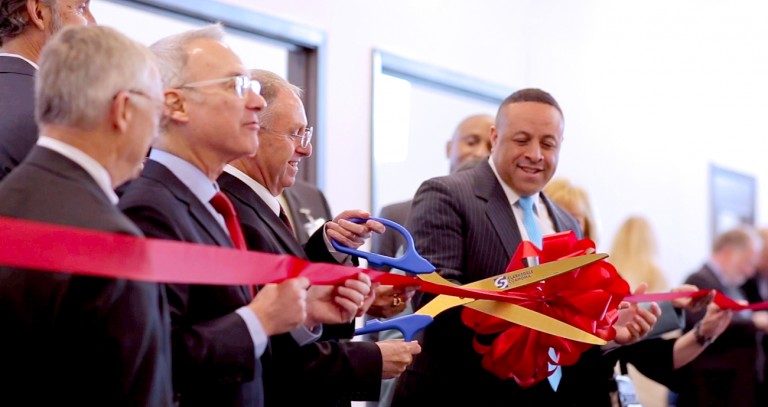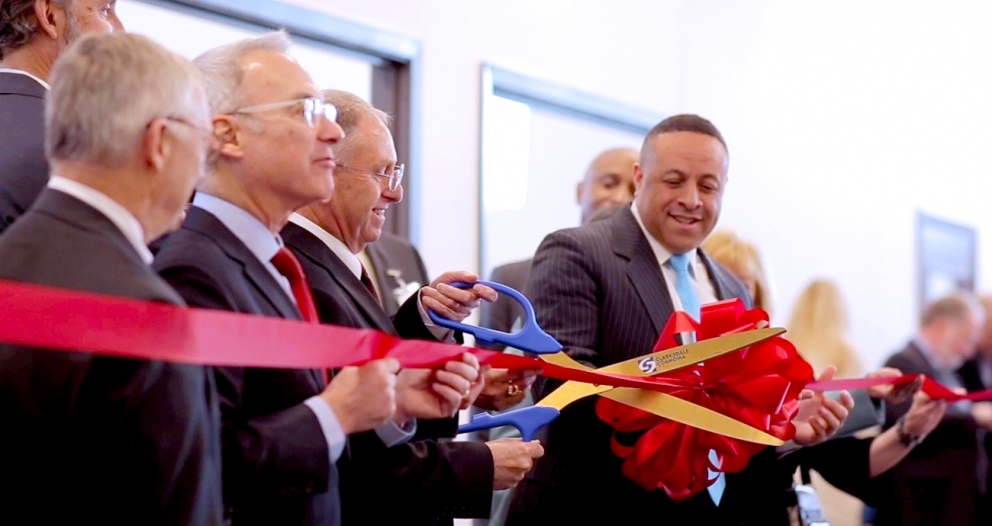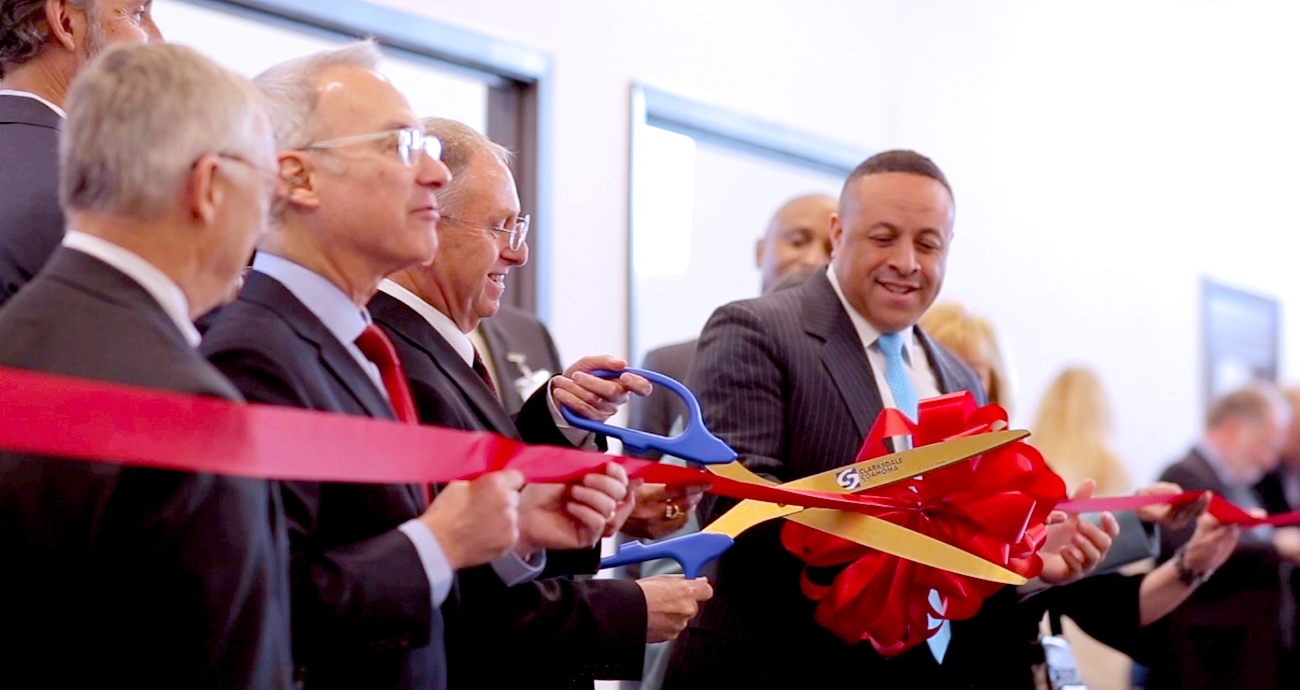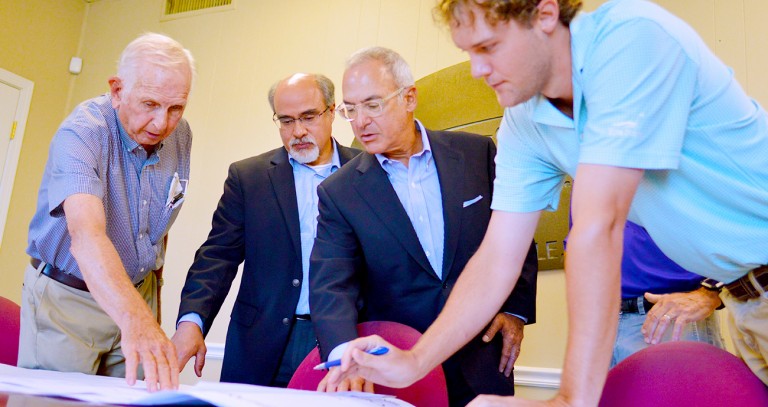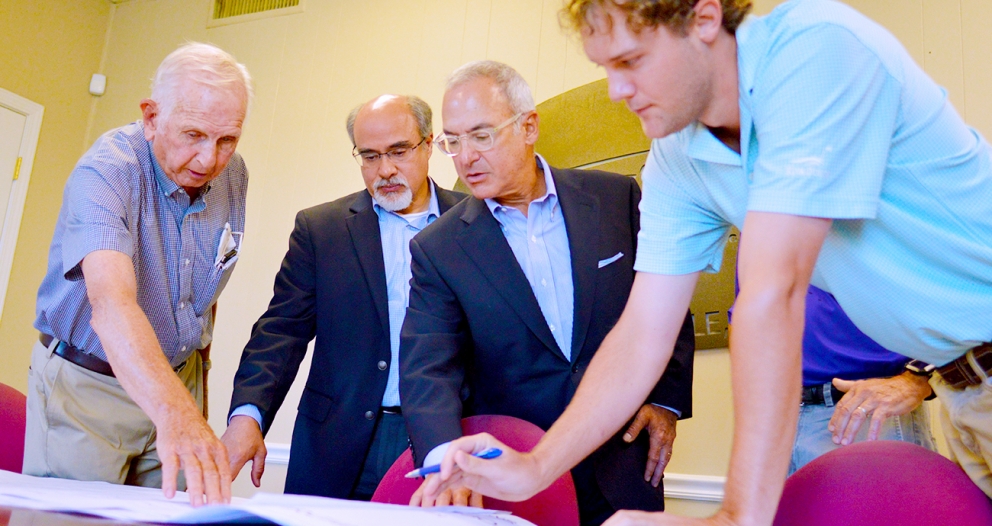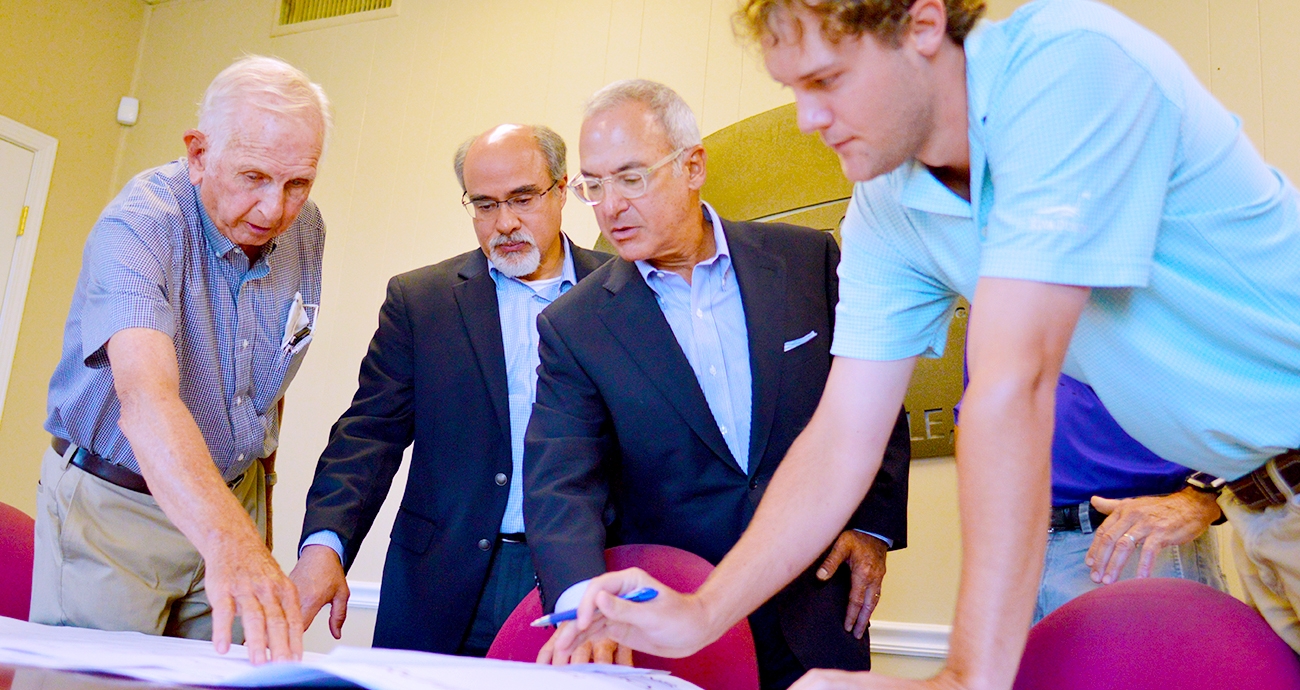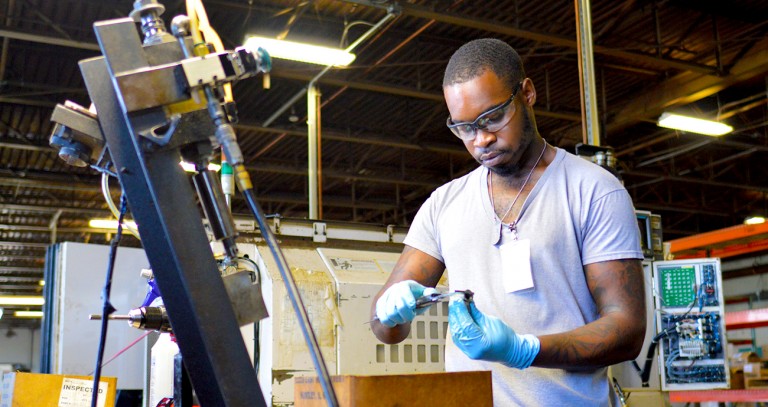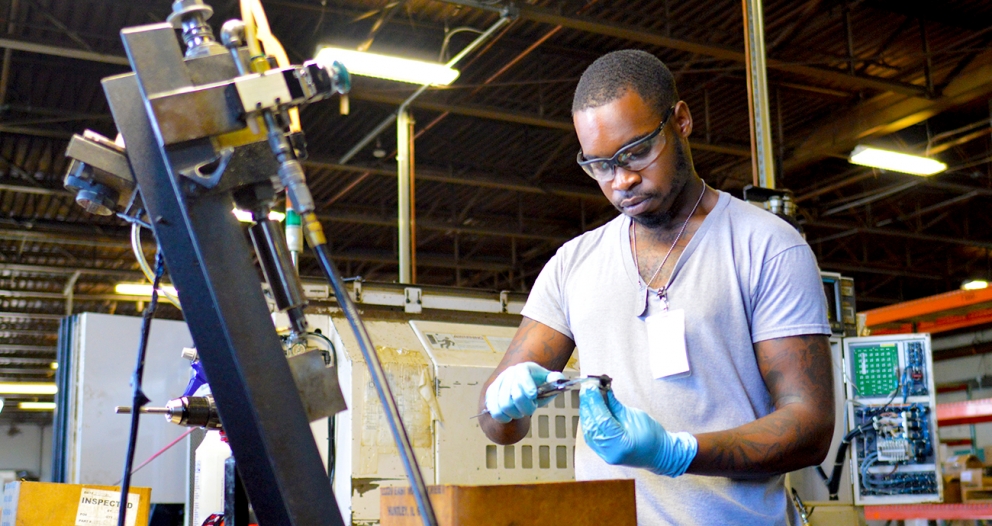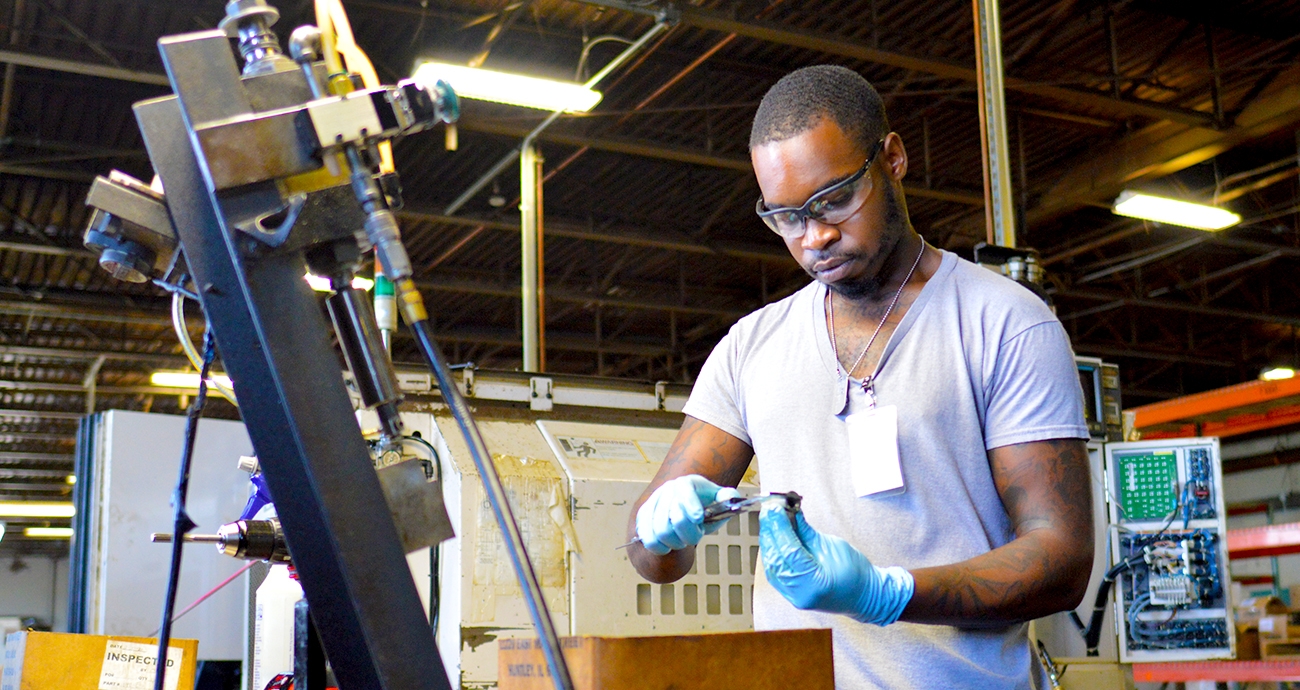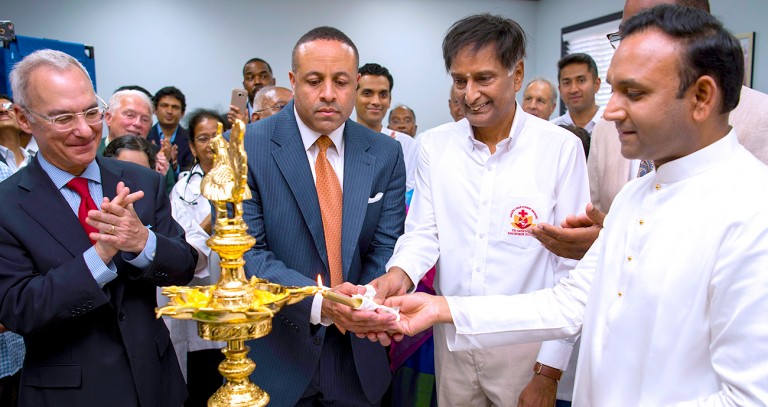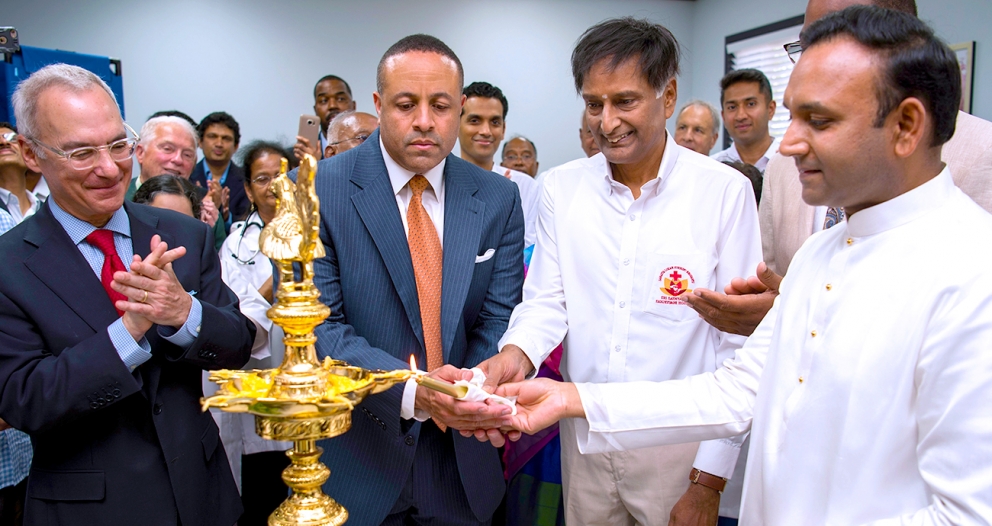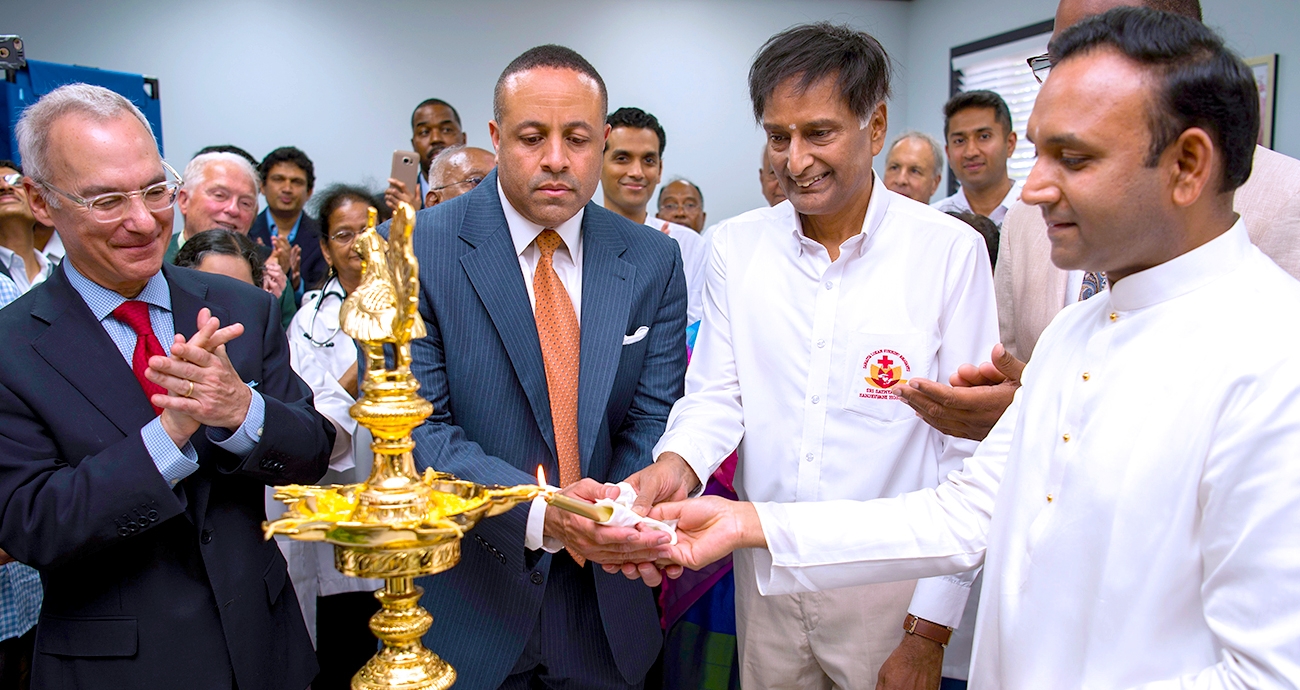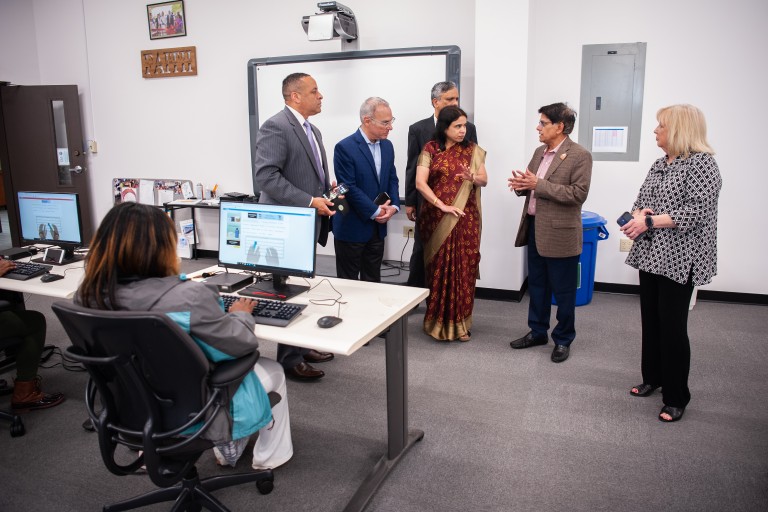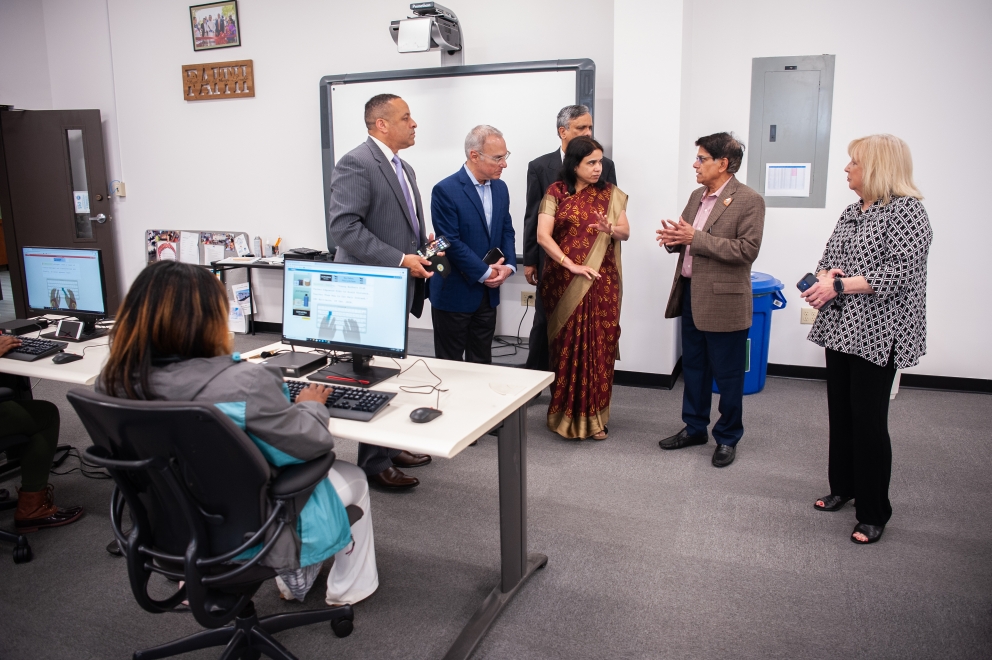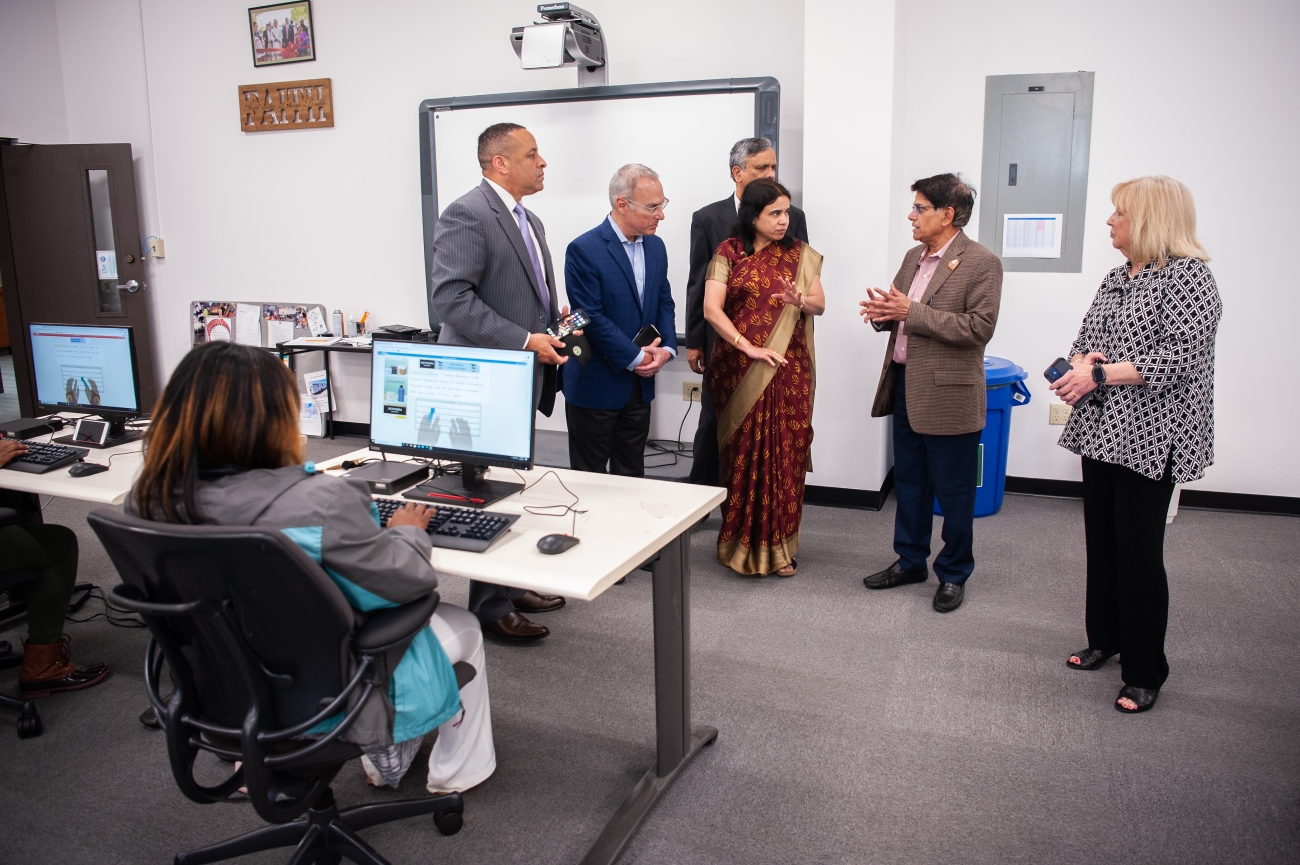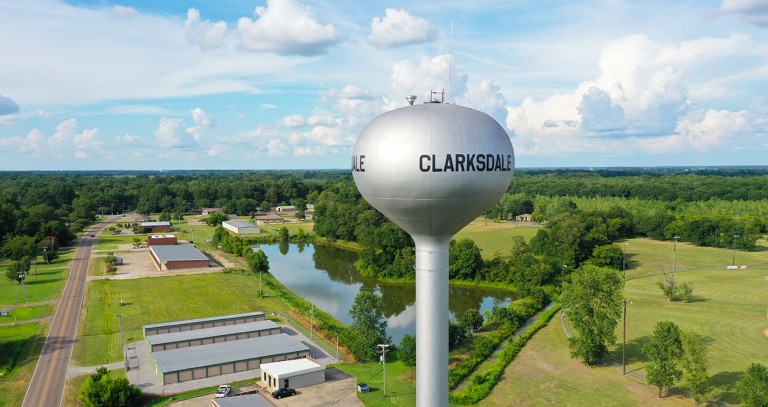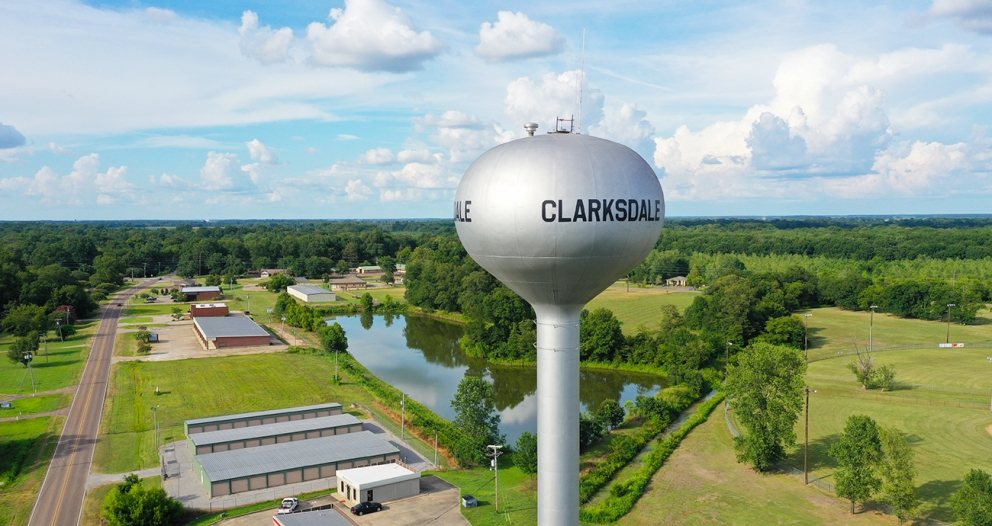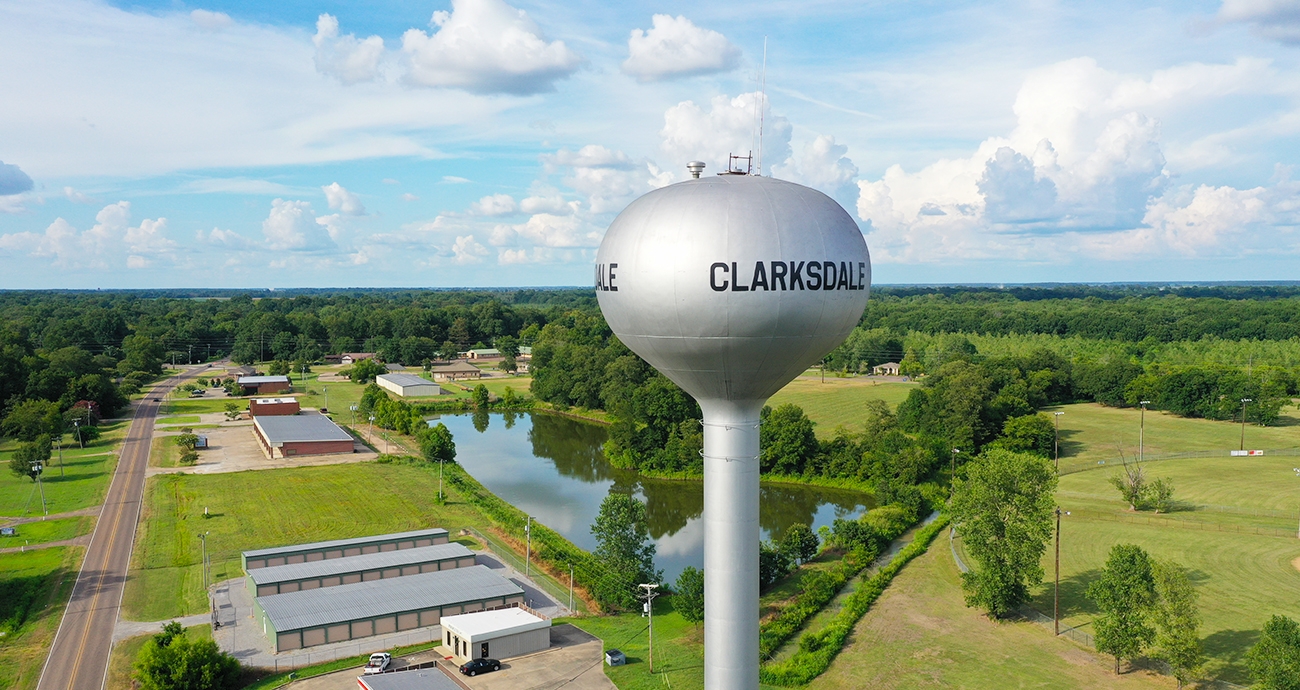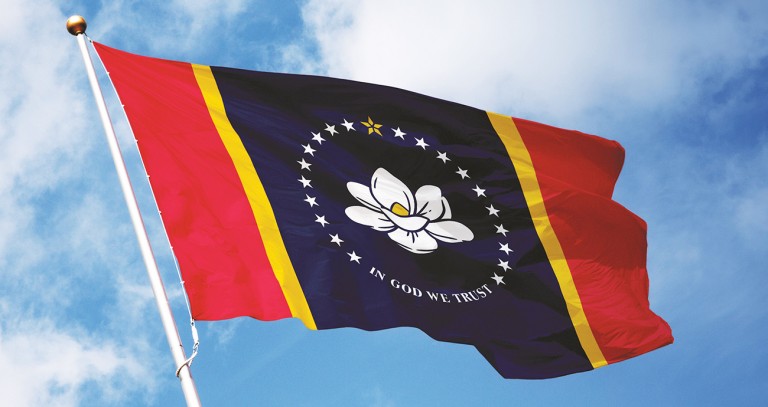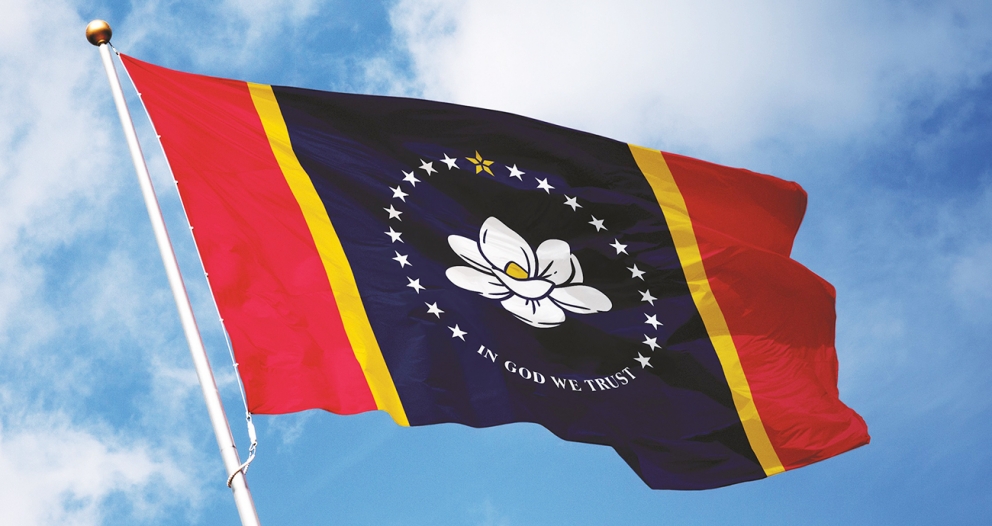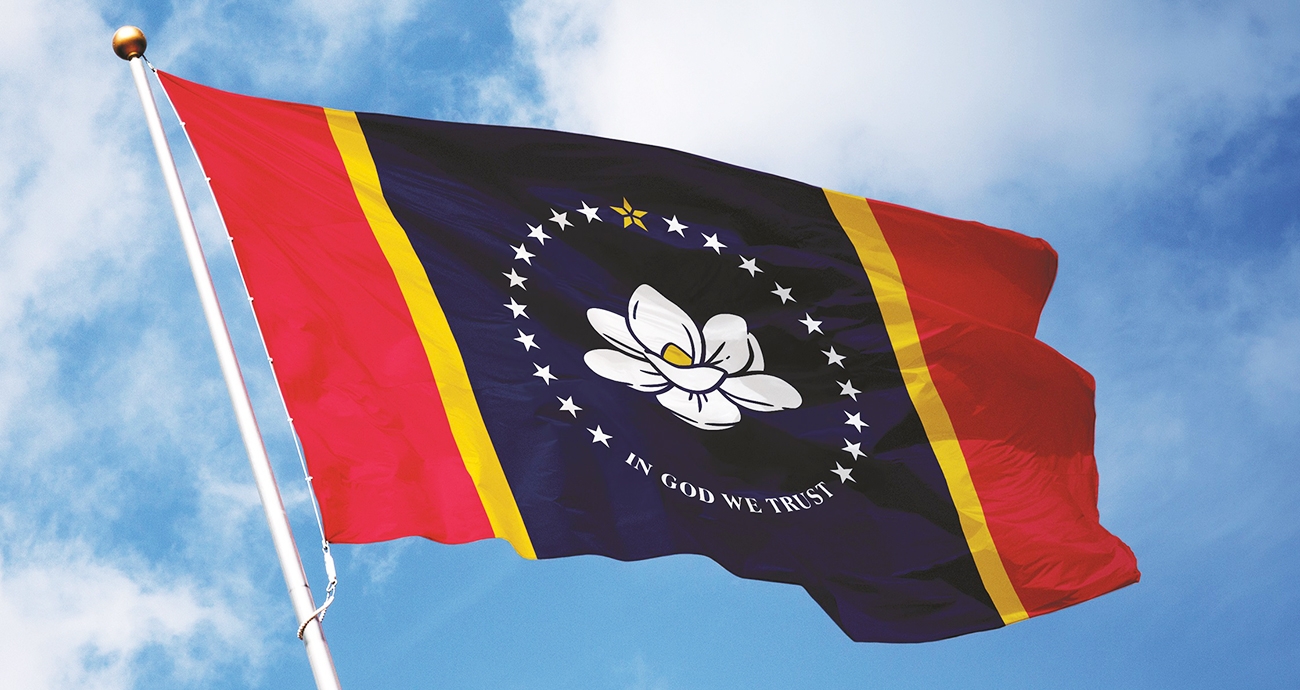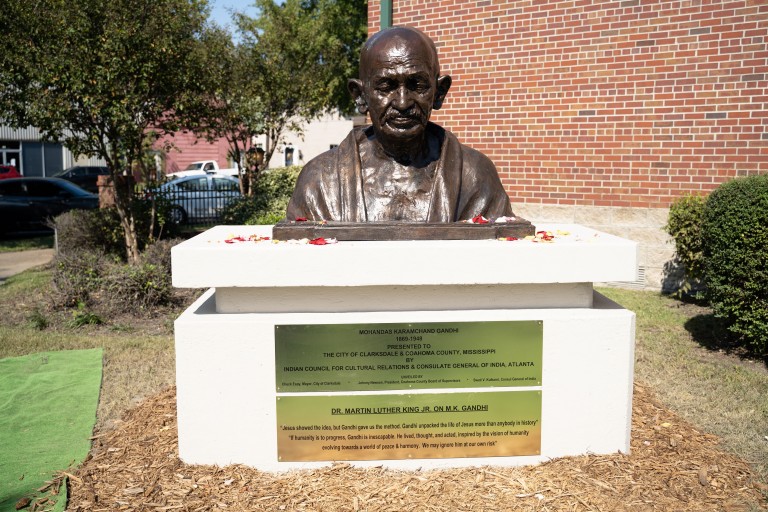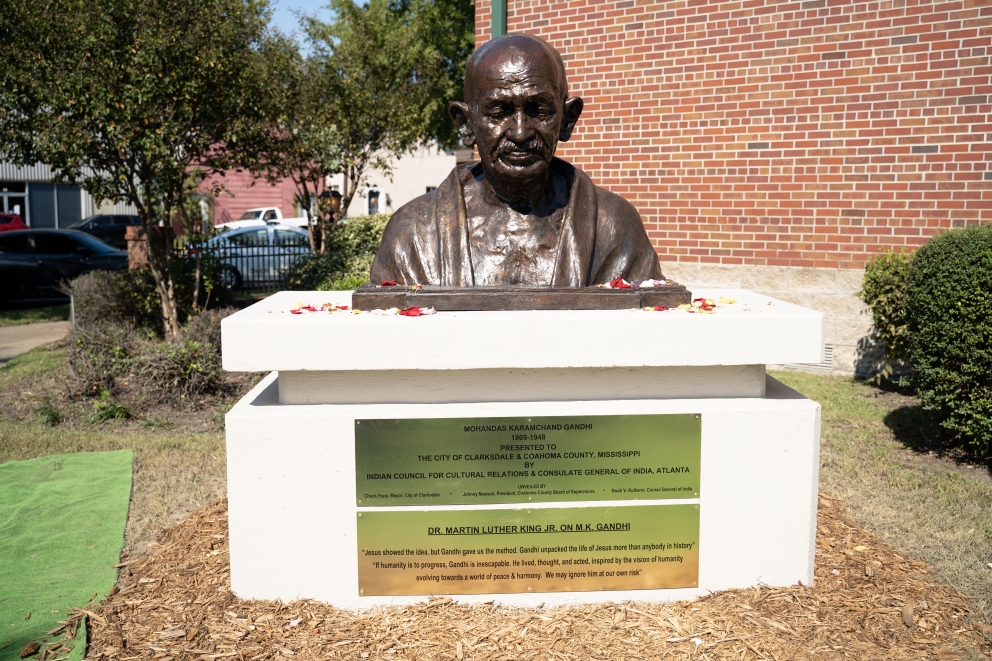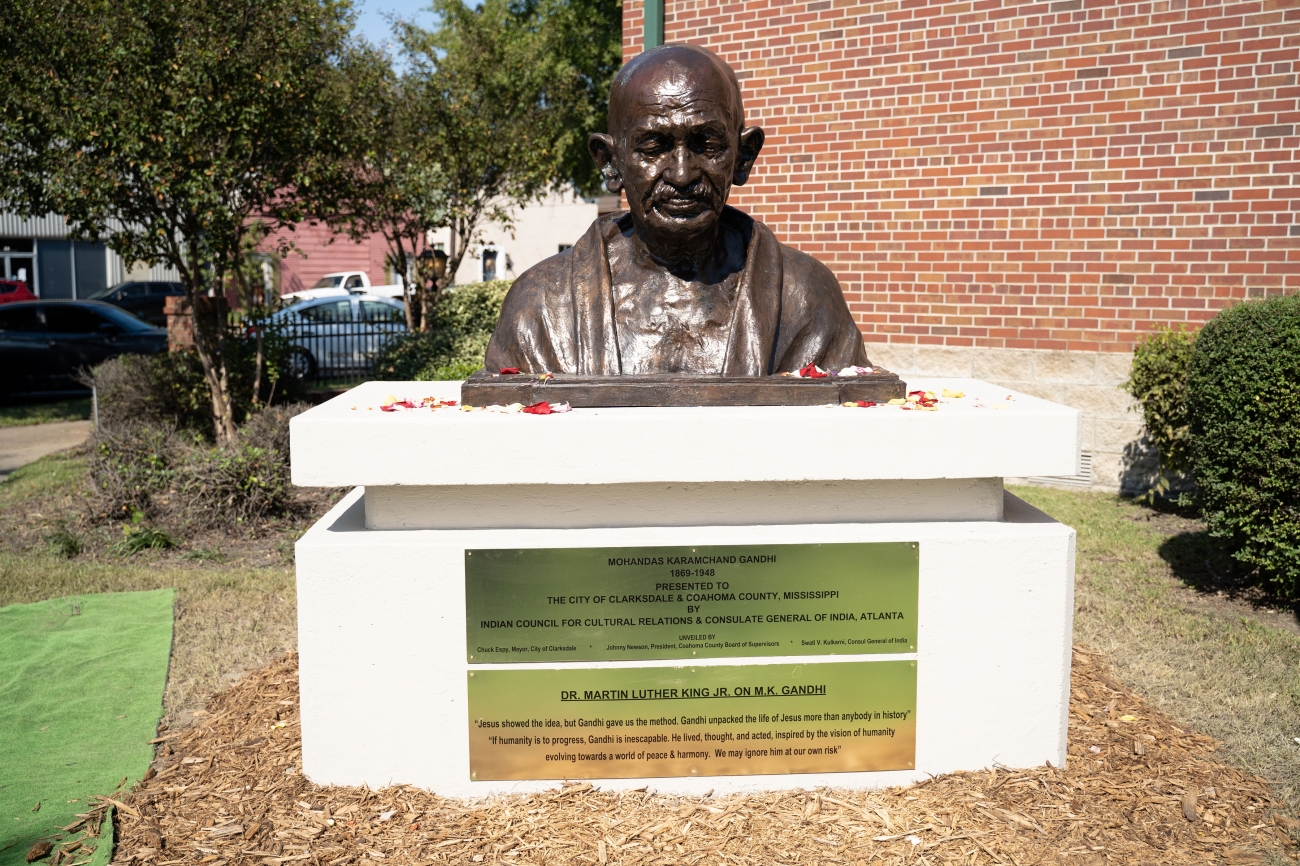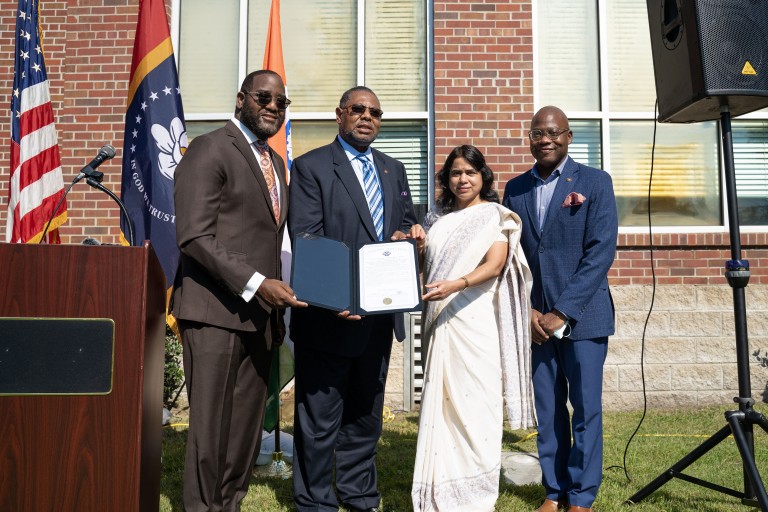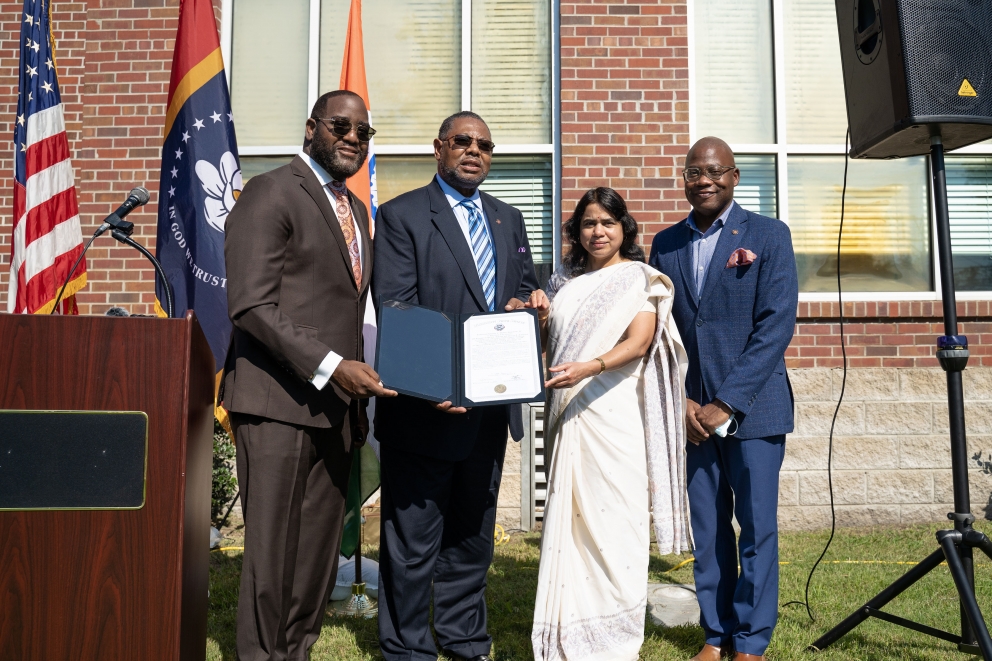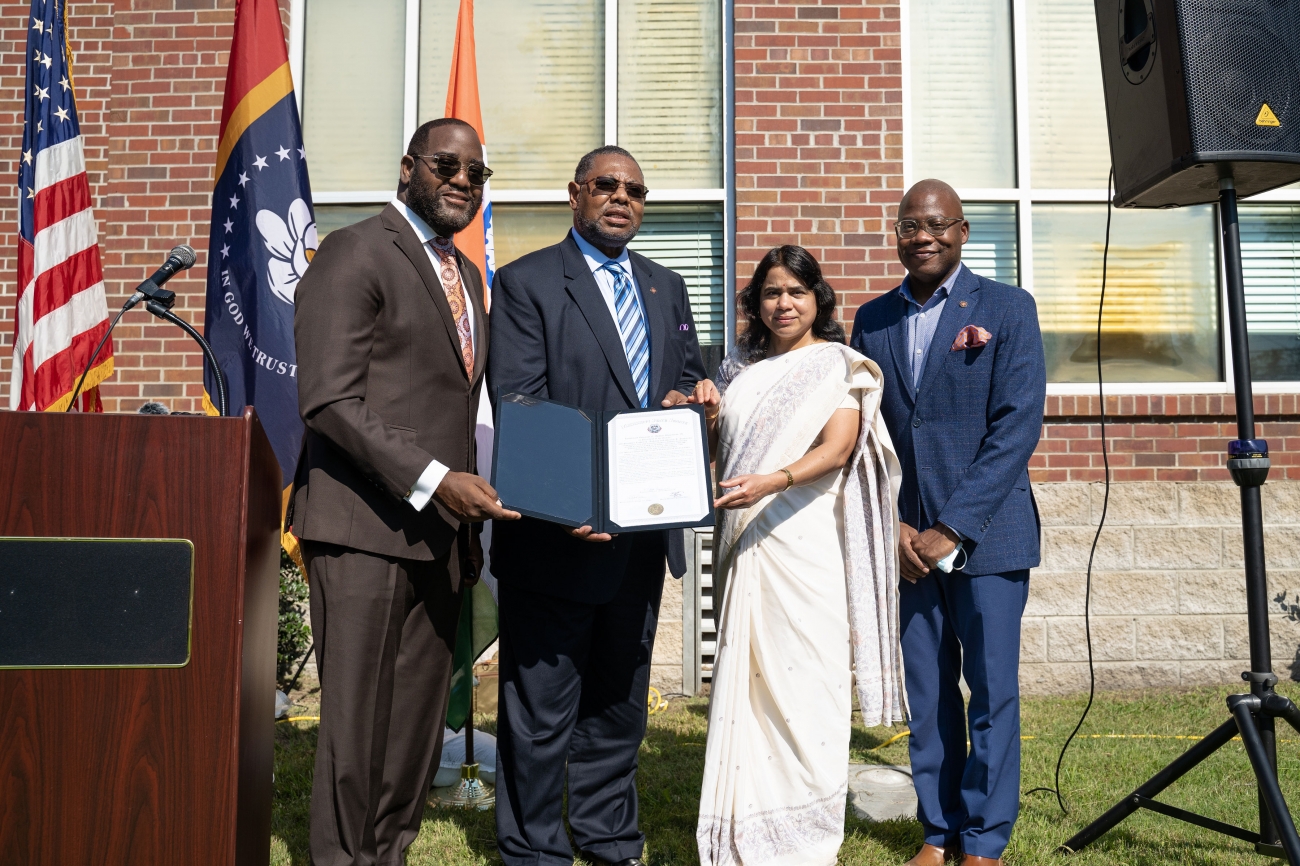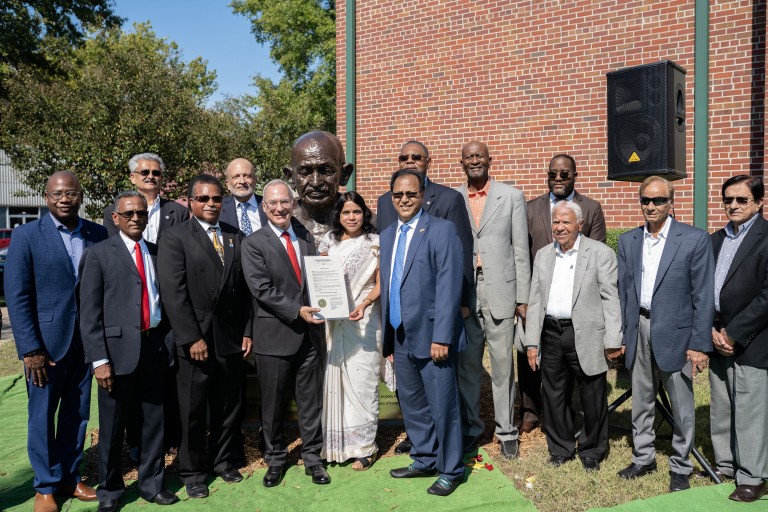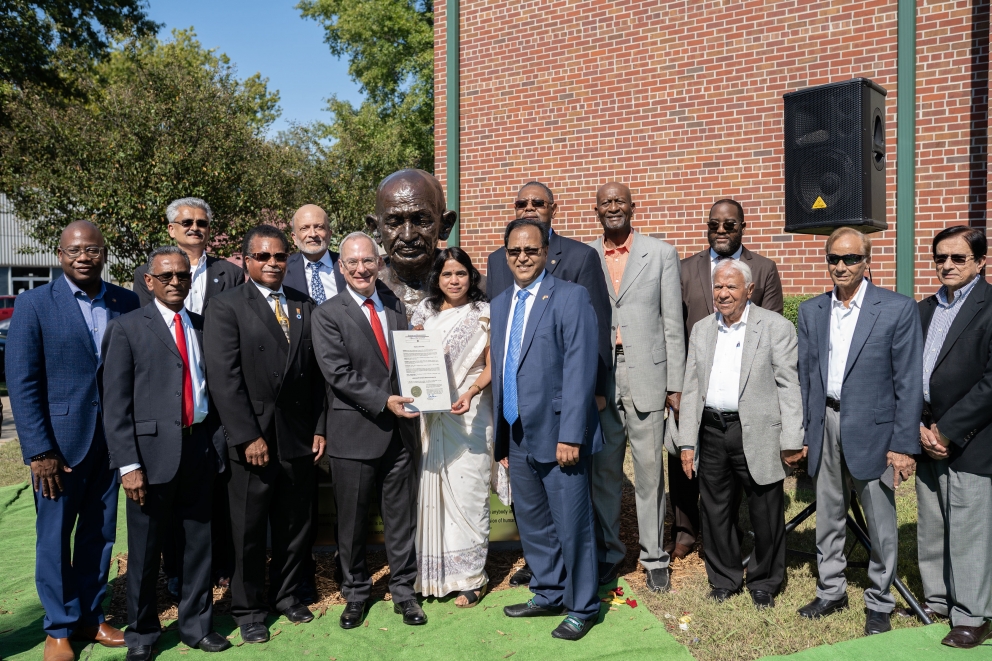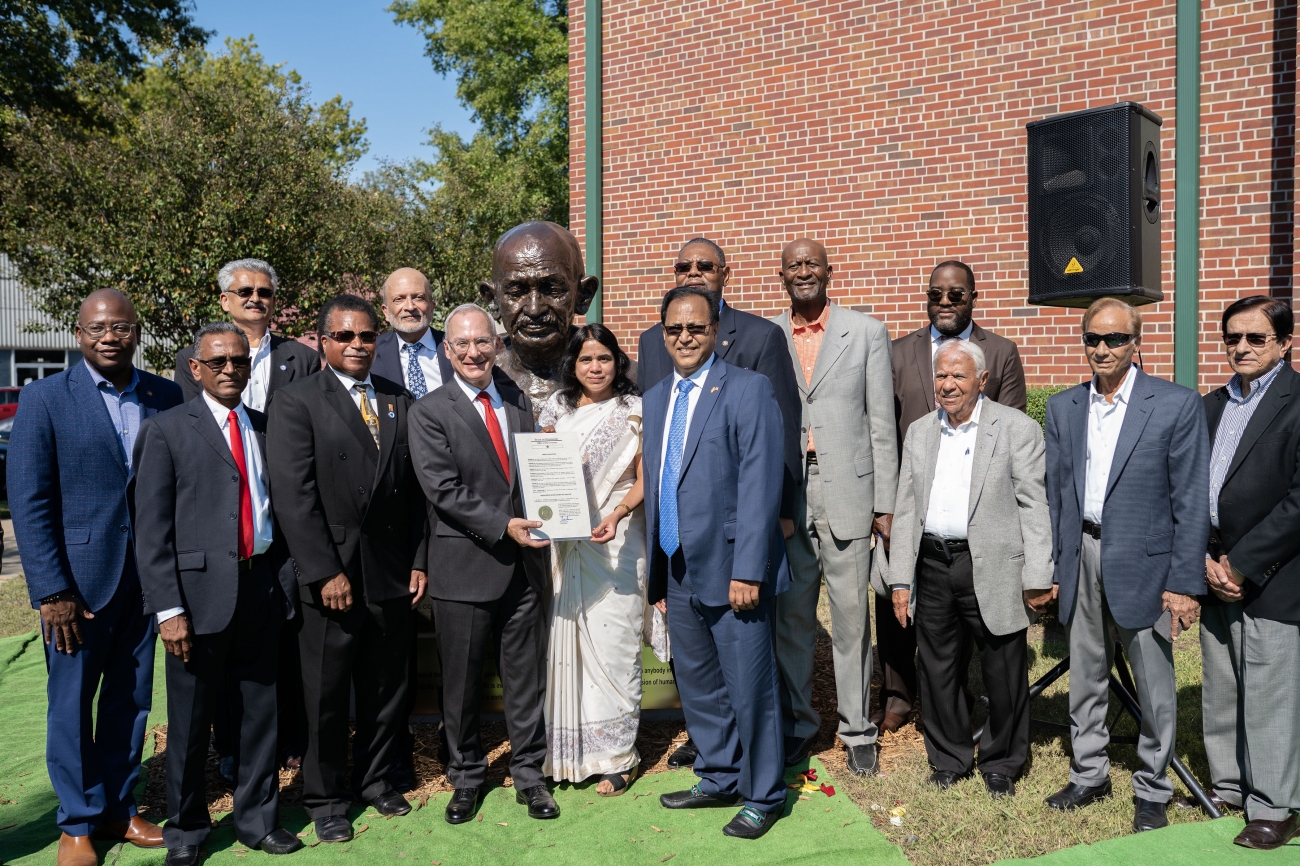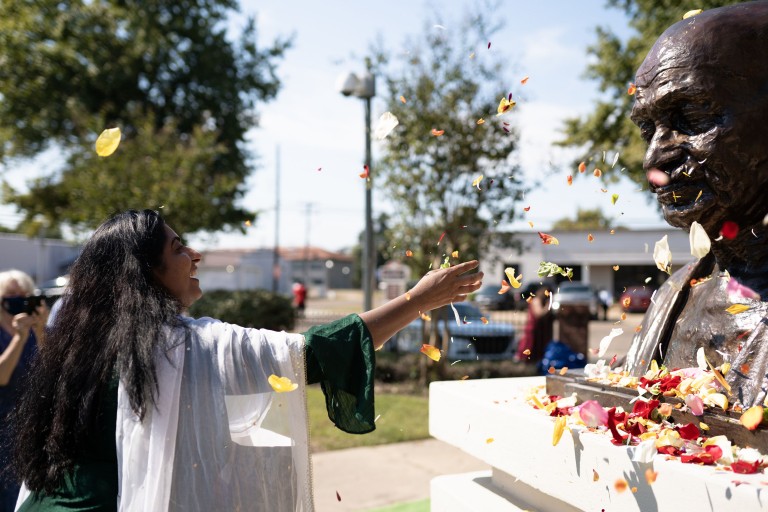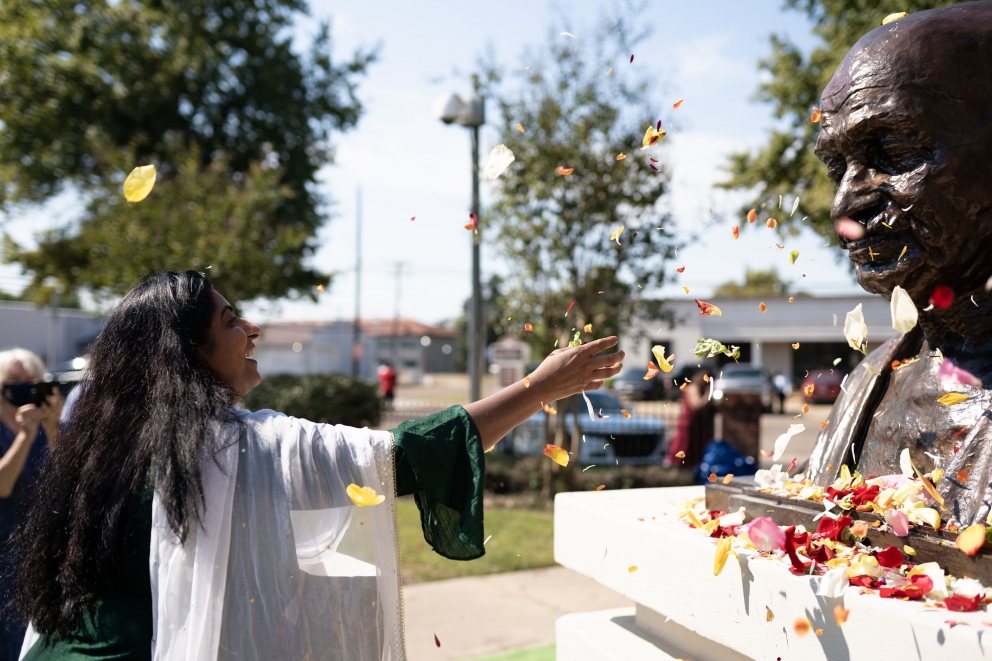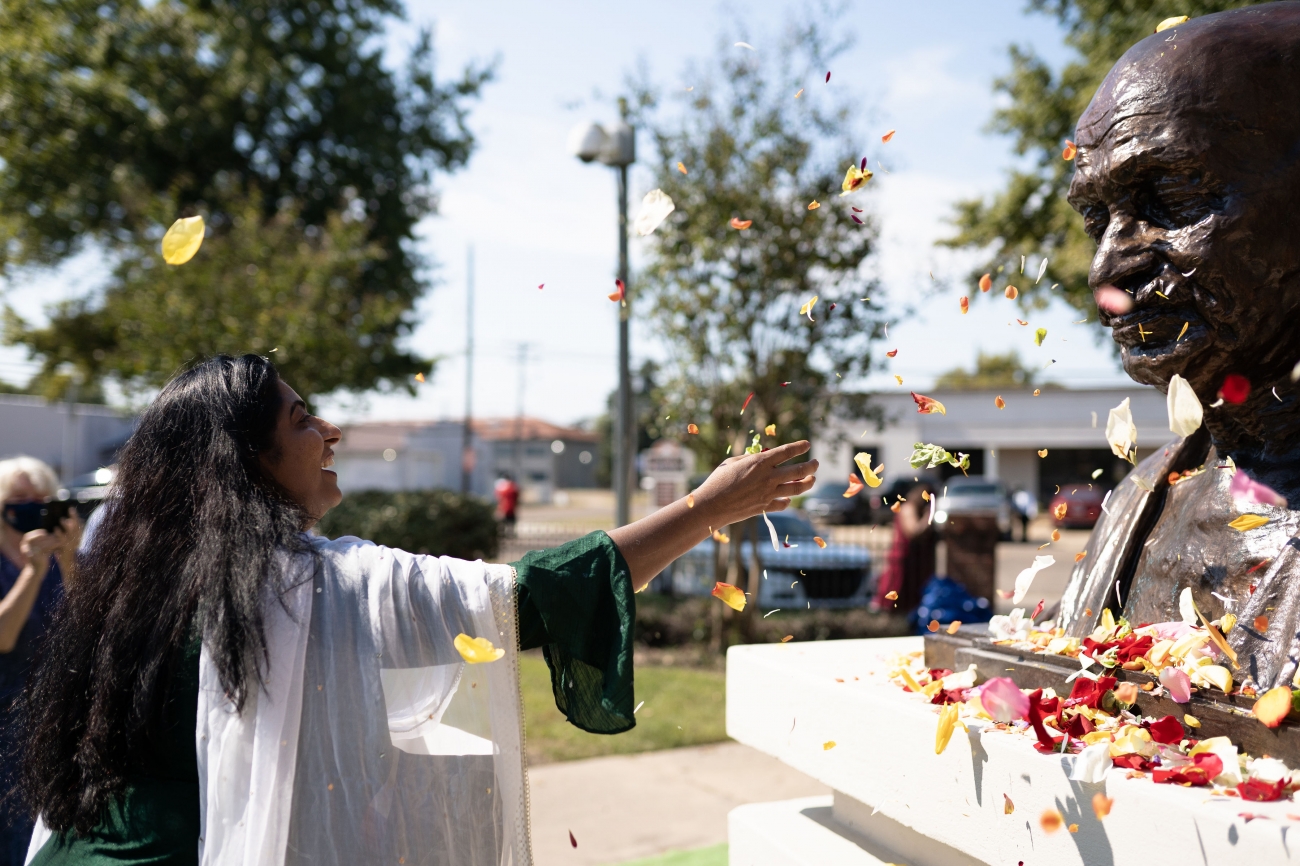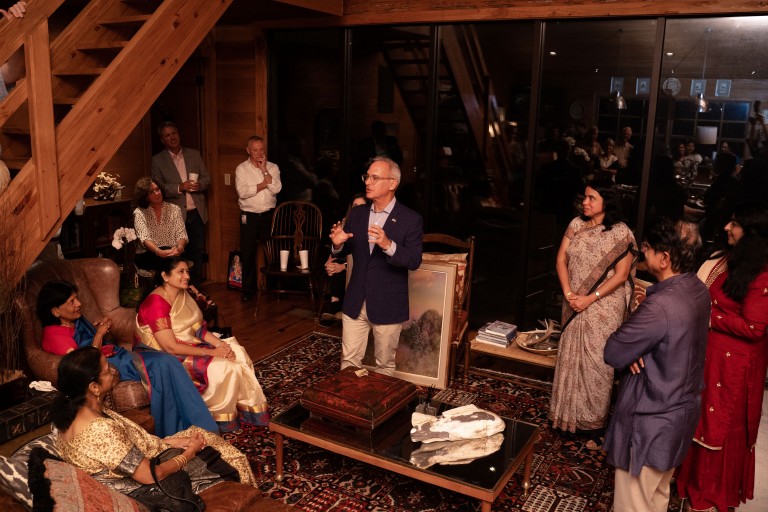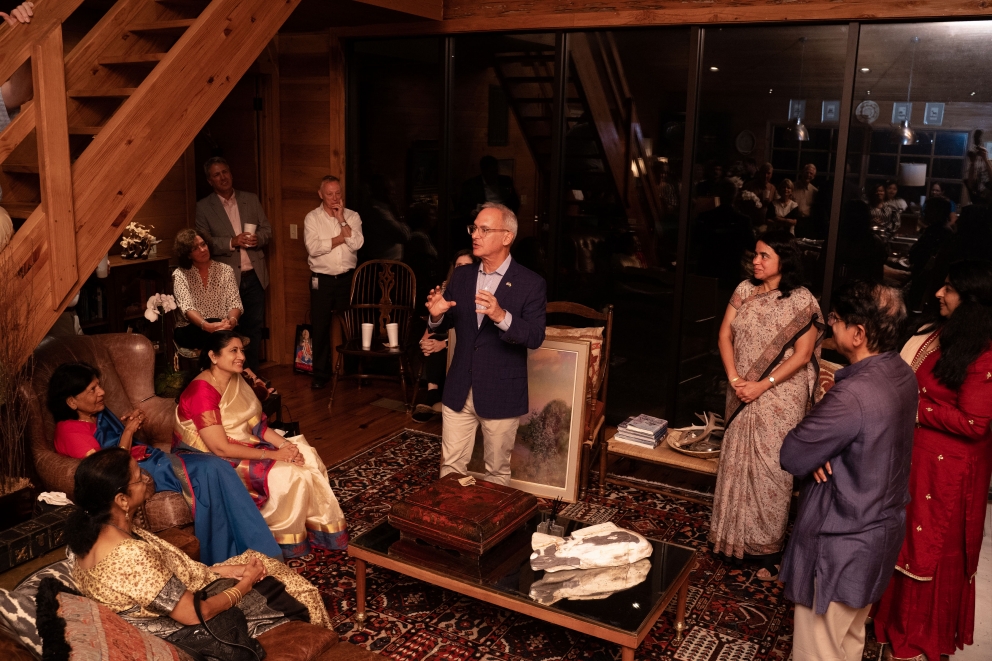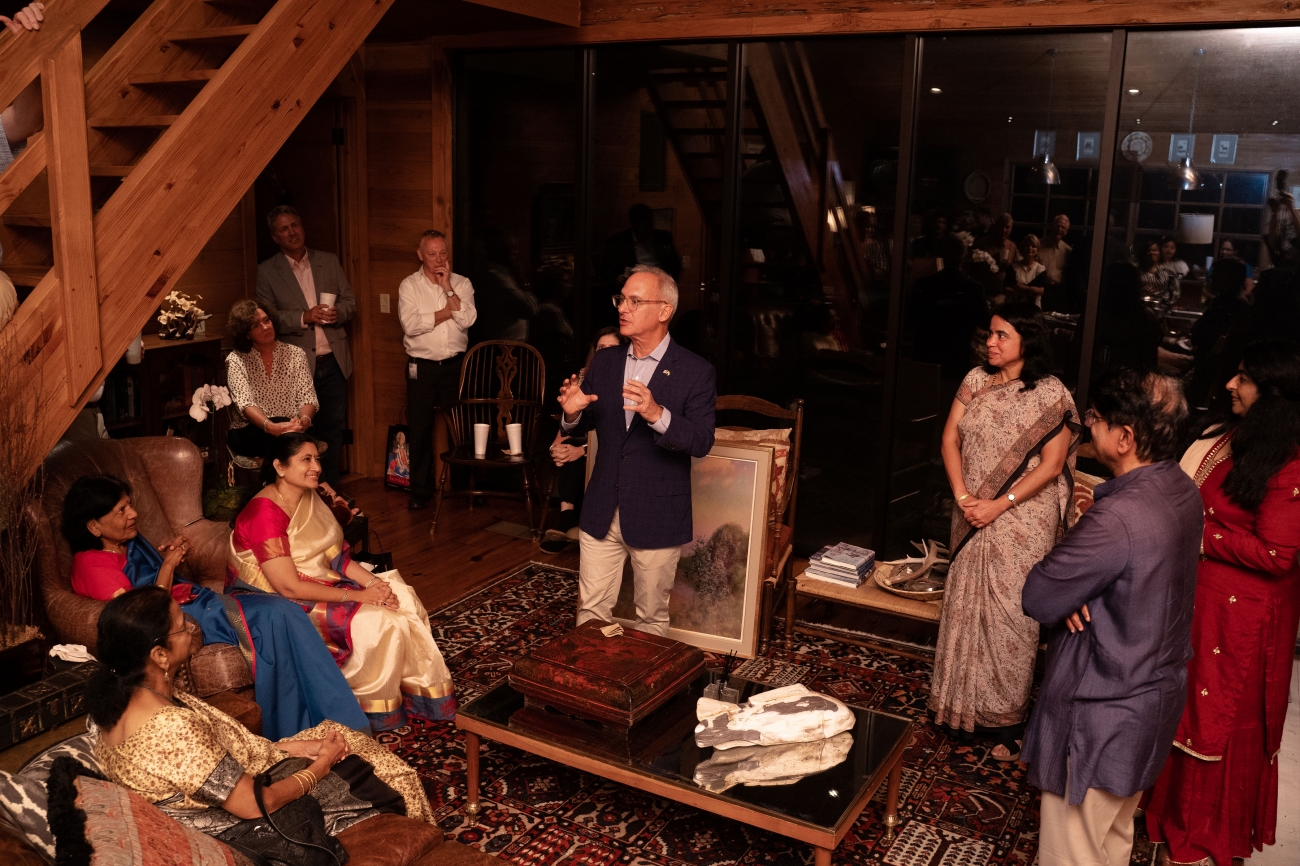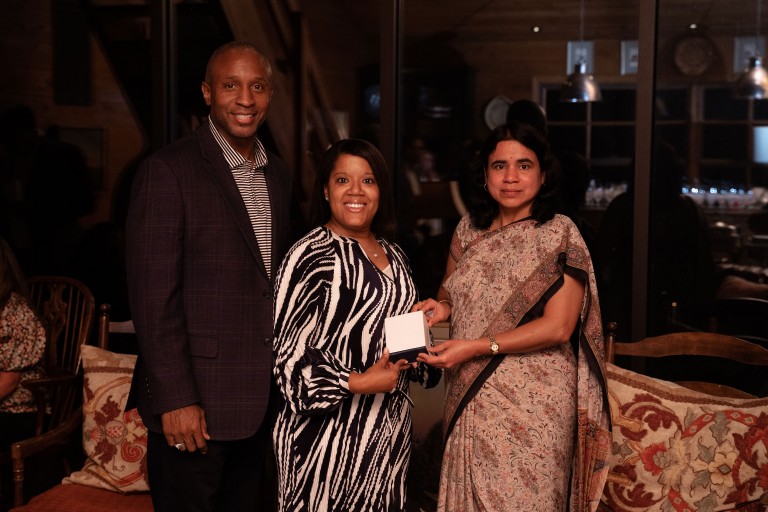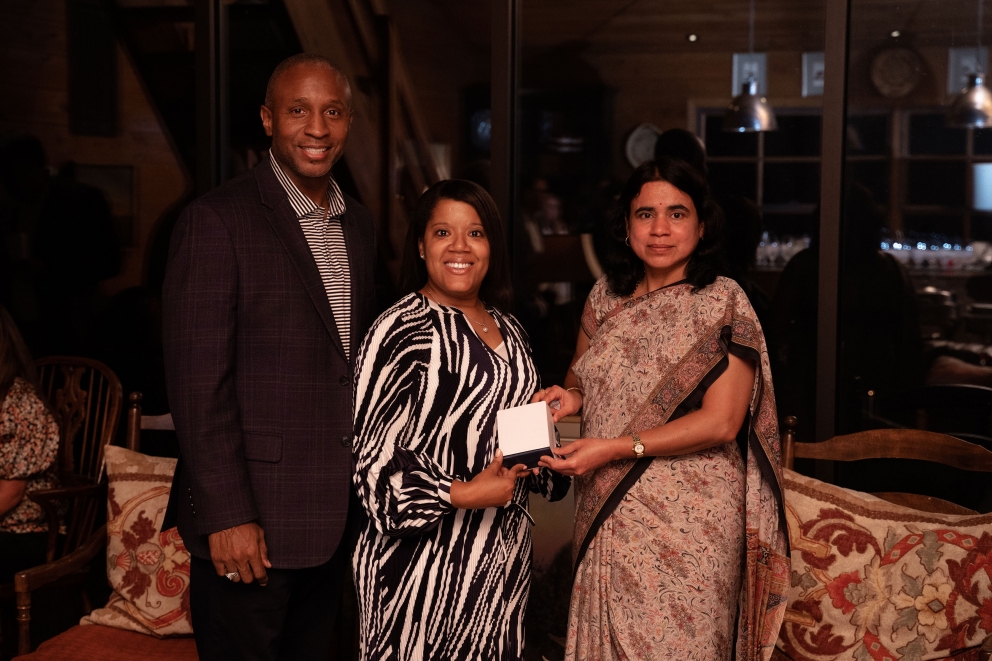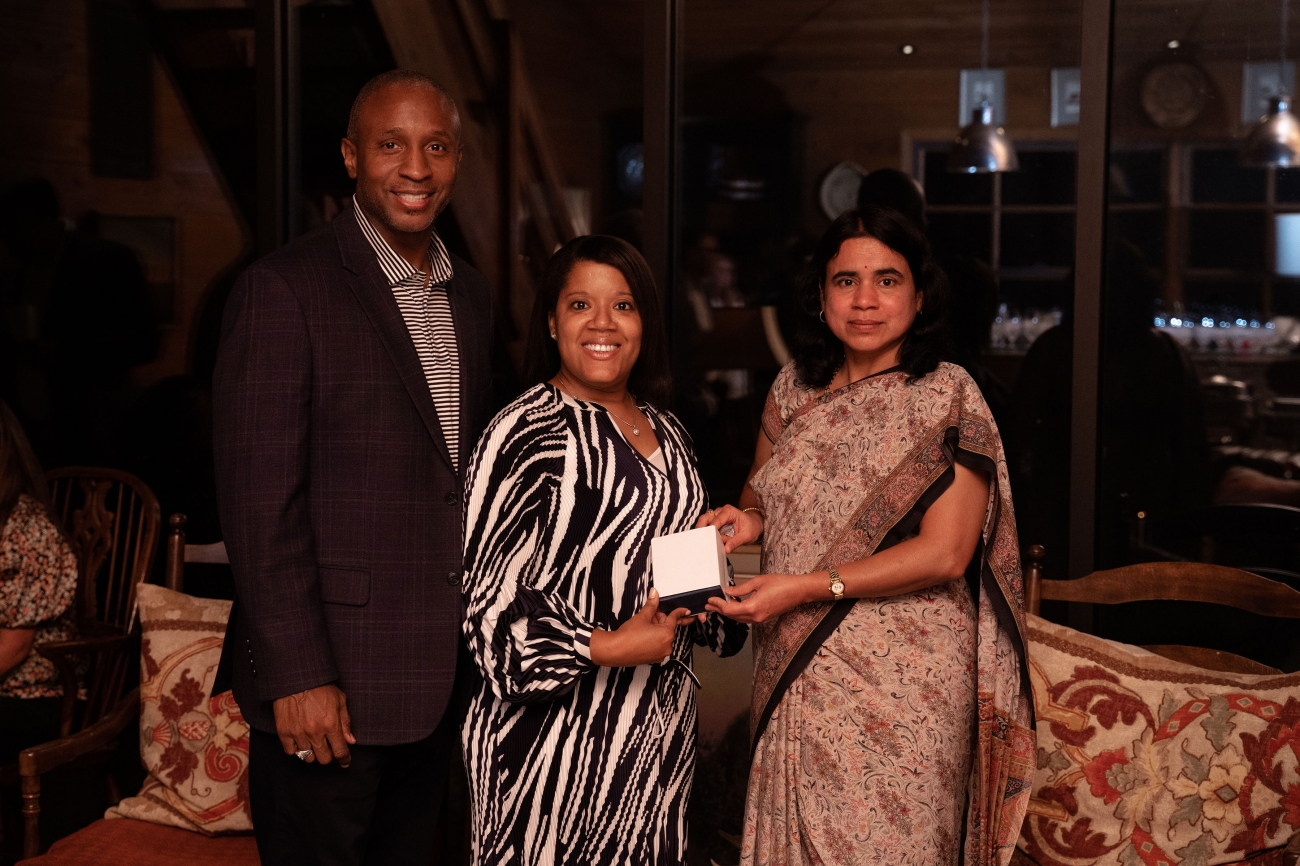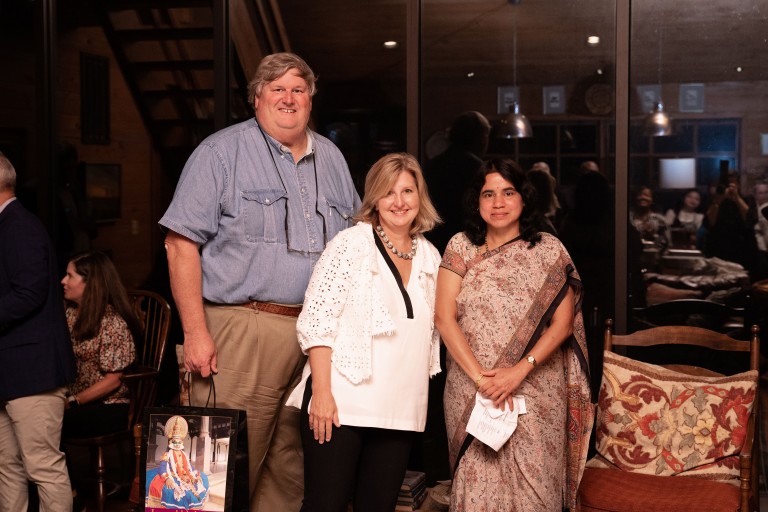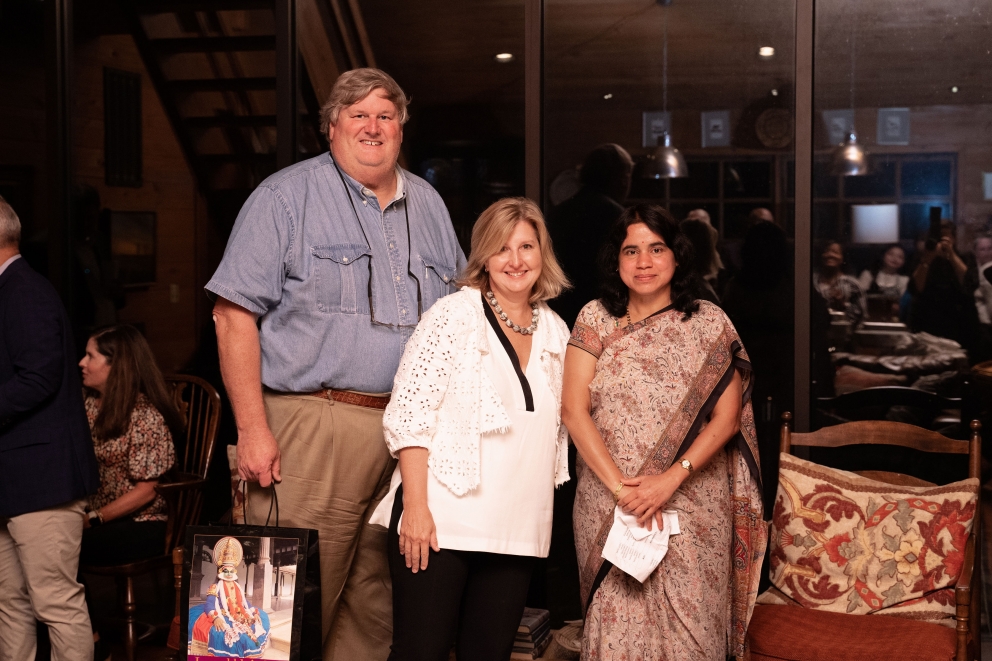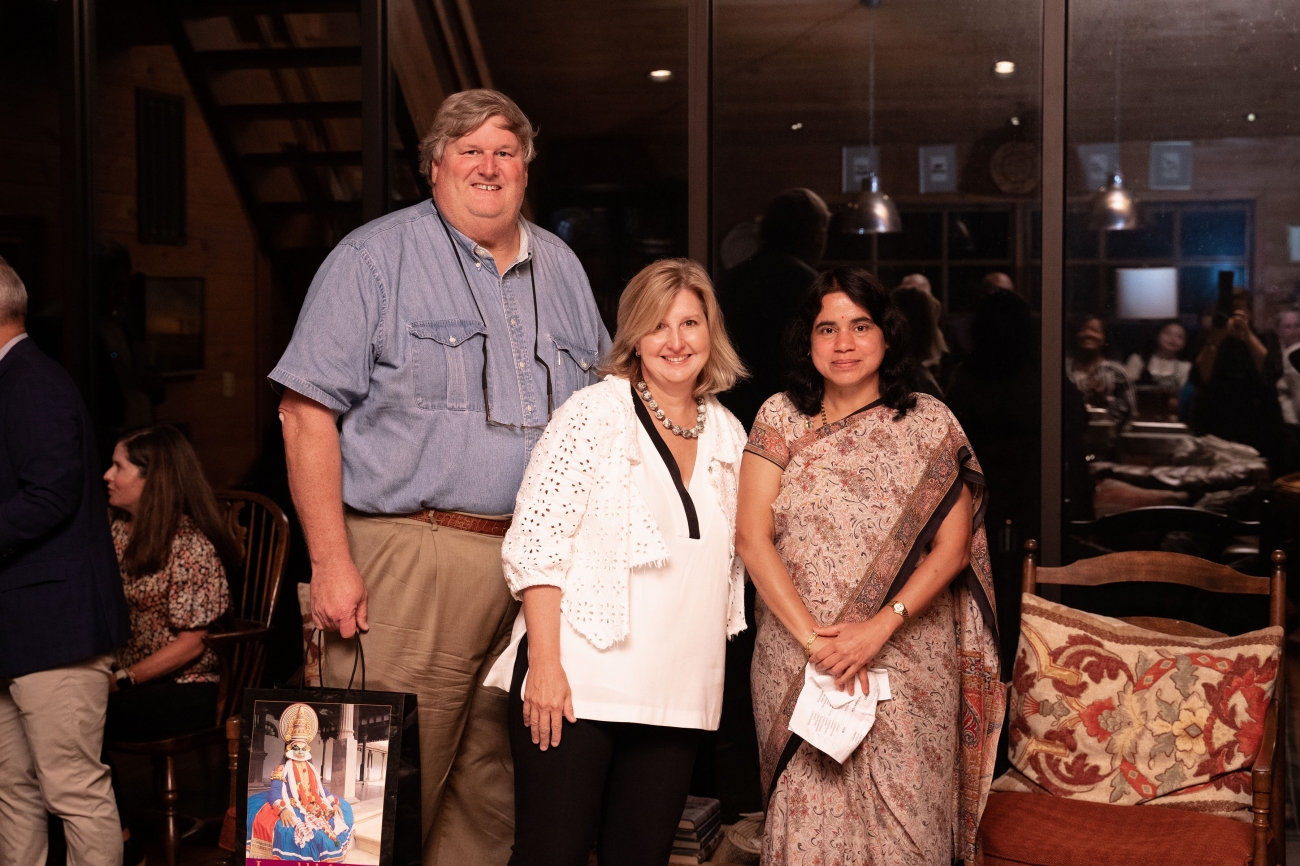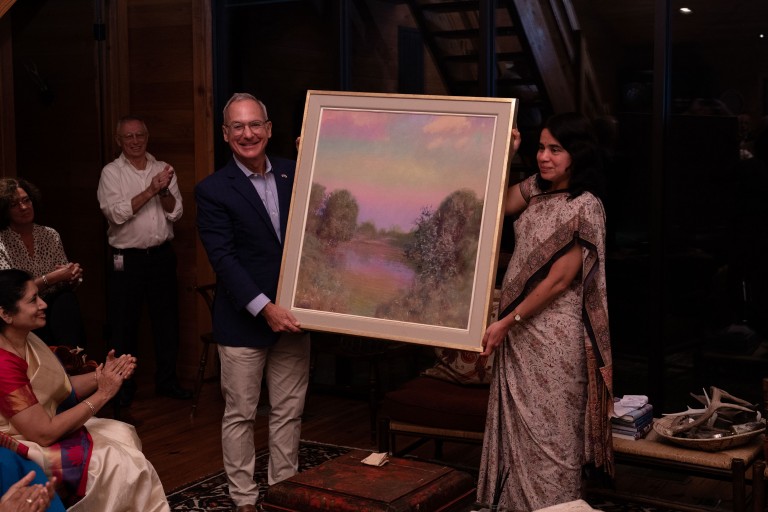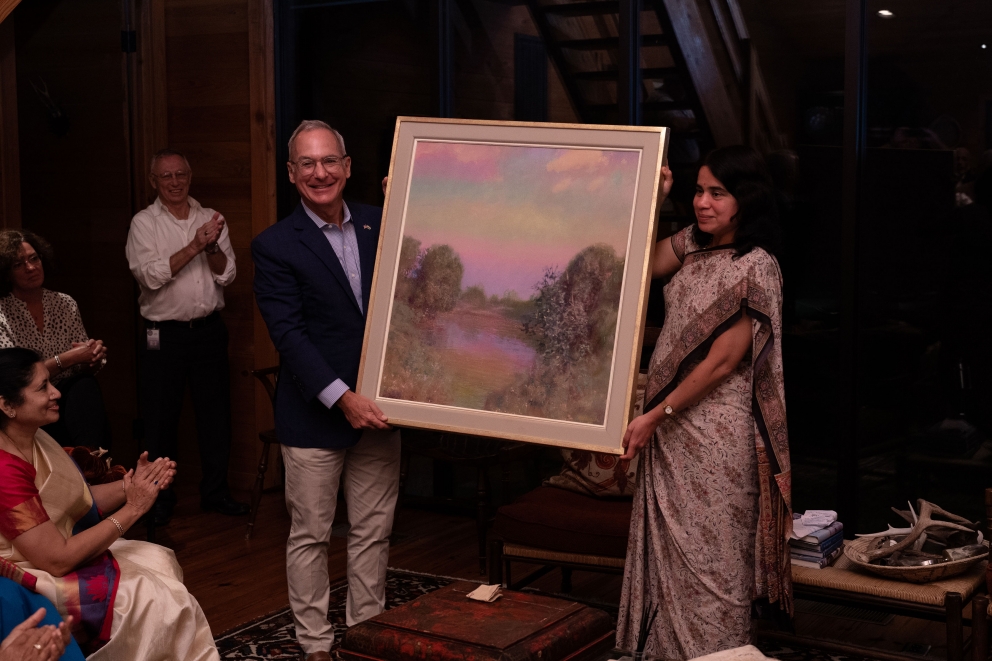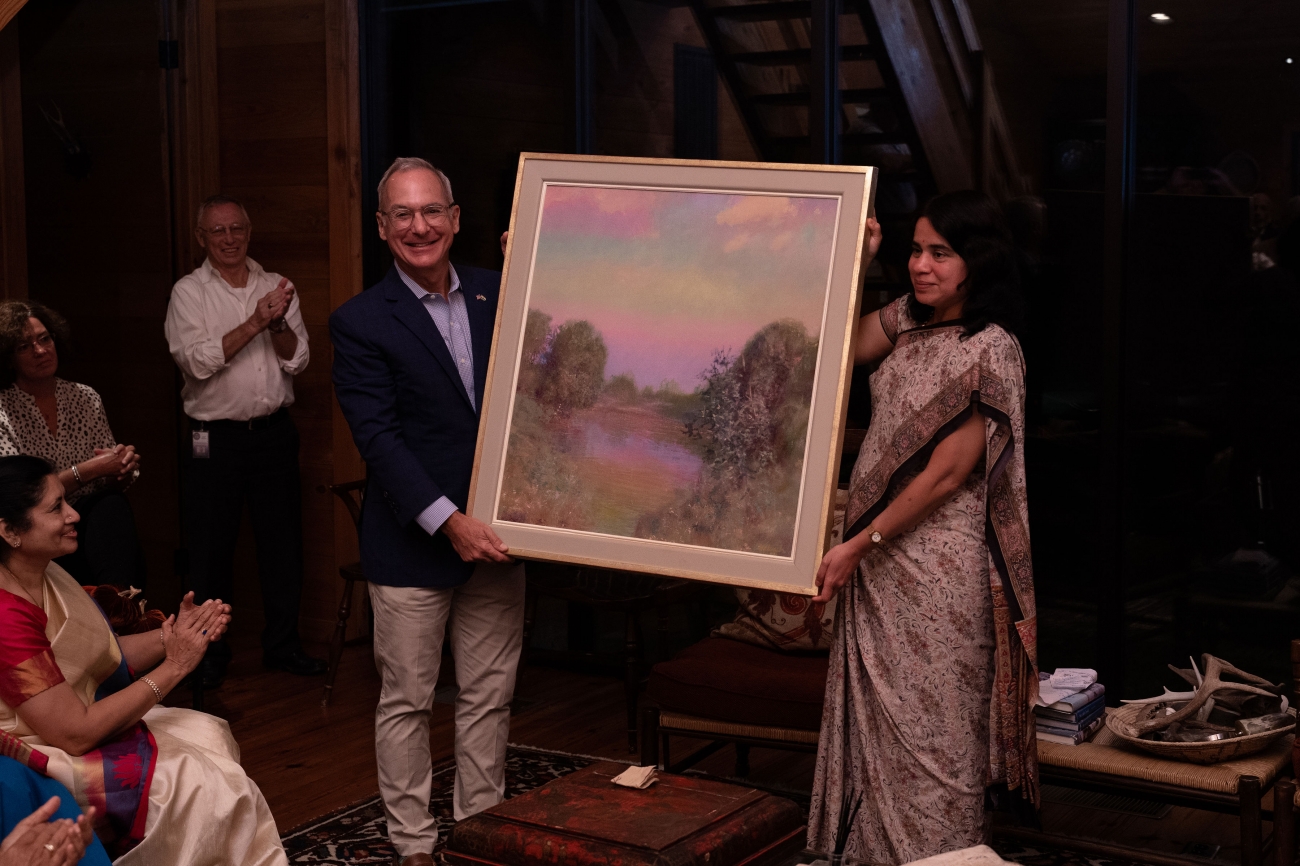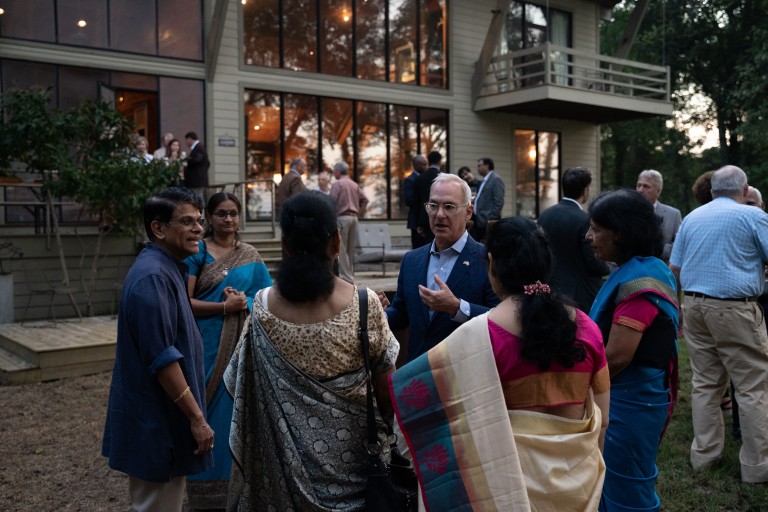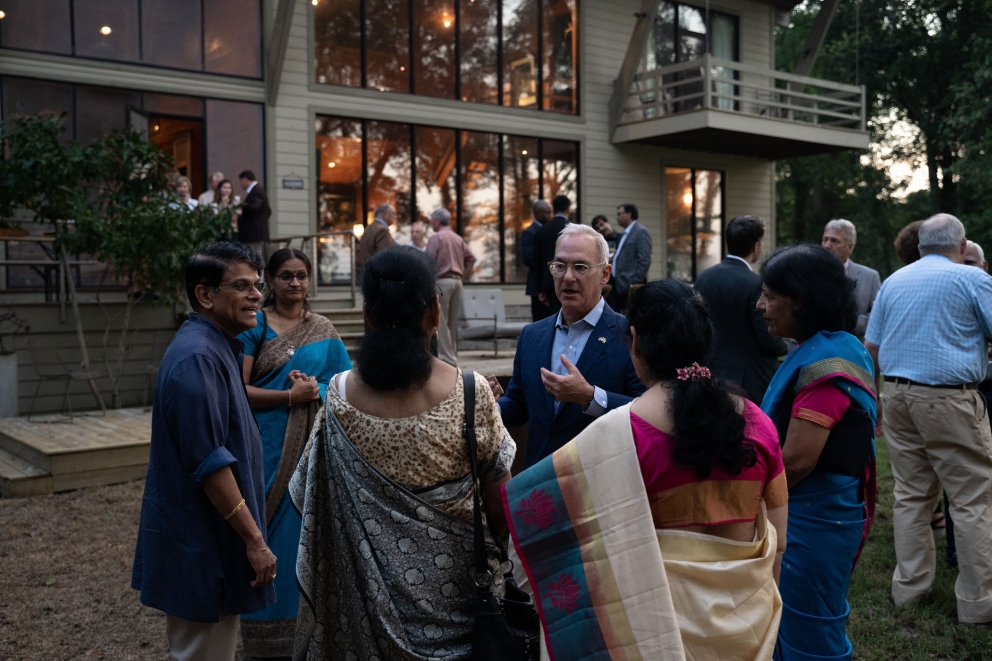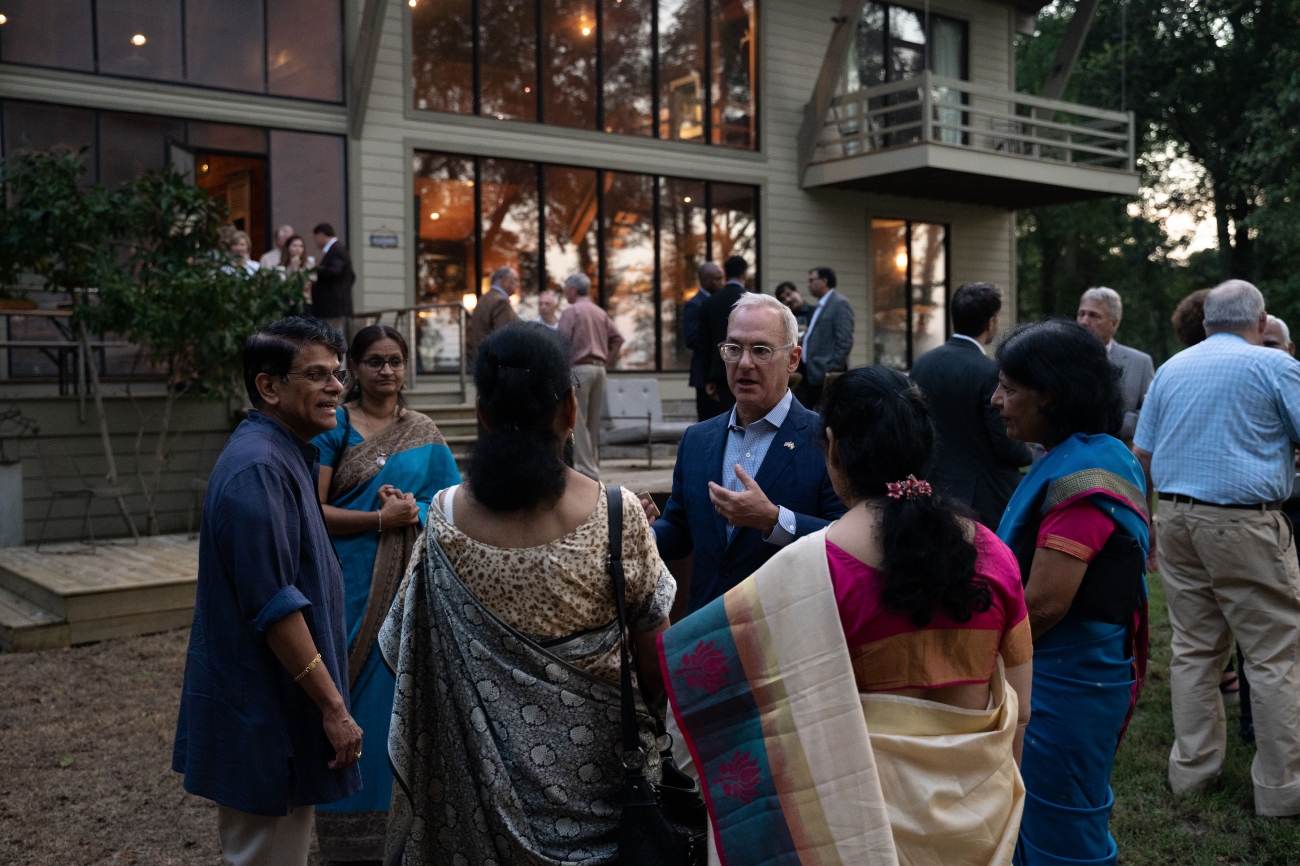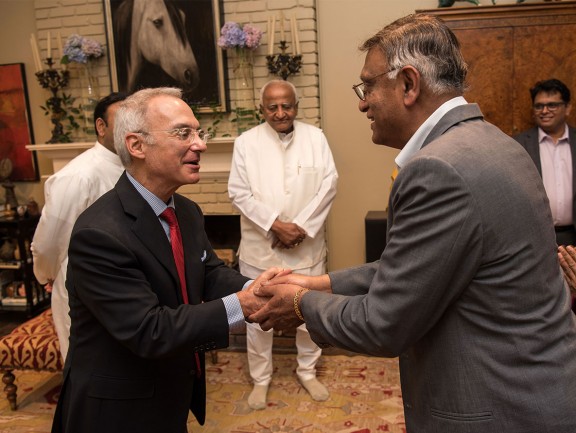 The Clarksdale Story
Today, the excitement is unprecedented, and so is the opportunity. In a gigabit city humming with creative ideas, possibility and pride, we have come together to make a new day through a vital new ecosystem of leadership, fostered by the Crossroads Economic Partnership.
Together we are nurturing comprehensive collaboration and sparking local and global transformation.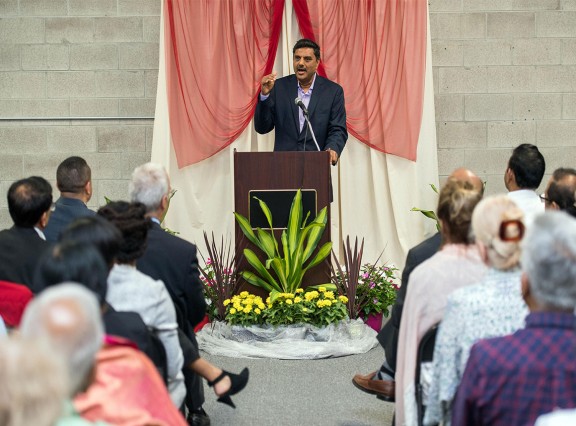 Leading Technology
Clarksdale's transition to tech leadership is powered by collaboration with regional educational partners and with PeopleShores, a for-profit social enterprise bringing technology-driven jobs to the "shores" of communities like ours. Working together, whether for private industry or governmental entities, Clarksdale delivers world-class technology performance.