Our Team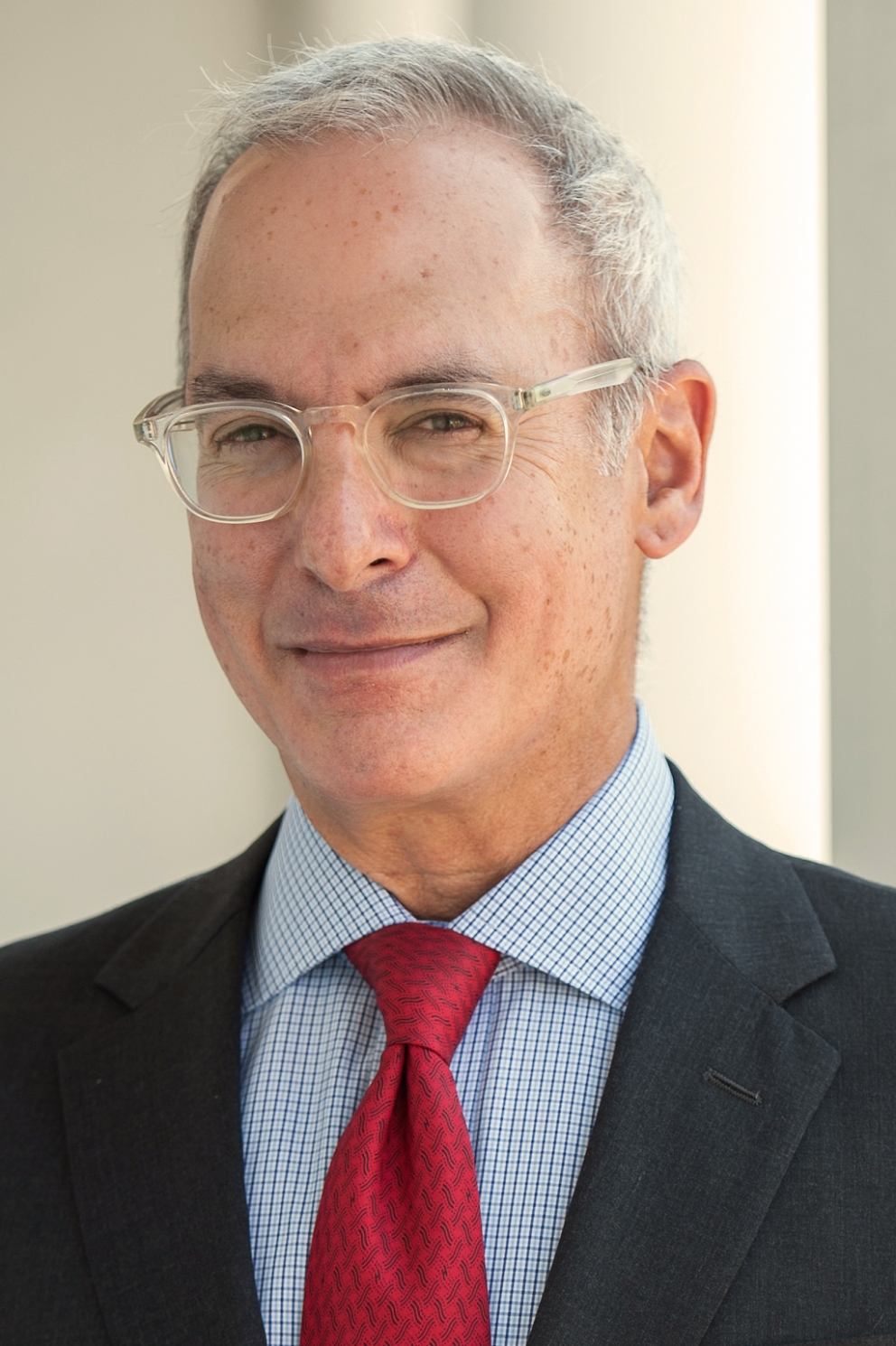 Jon Levingston
Executive Director
office: 662.627.7338
cell: 662.902.4968
.(JavaScript must be enabled to view this email address)
A native of Cleveland, Mississippi, Jon Levingston is an honor graduate of the Darlington School and the University of Georgia. Following his formal education, he returned to manage his family's business interests in Cleveland and Clarksdale, Mississippi. During his 30 year career in business, he was appointed to several state agency boards by both Democratic and Republican governors, including the boards of the Mississippi Development Bank, the Mississippi Arts Commission, the State Personnel Board, and the Civil Rights Museum Study Commission. In 1991, Levingston was selected to serve as a delegate to the Young Leaders Conference of the American Council on Germany and the Atlantik Brucke. He has served on the boards of St. George's Episcopal Day School, Lee Academy, the Bologna Performing Arts Center, the Delta State University Foundation, the Mississippi Book Festival, and the Southern Arts Federation. His essays on the work of Mississippi artist Marie Hull were included in the biography and survey of her life and work, Bright Fields: The Mastery of Marie Hull (University Press, 2015). An Eagle Scout, he is the recipient of Scouting's Whitney M. Young Award, as well as the President's Award and the Gladys Castle Service Award from Delta State University. He has been an advocate for human rights throughout his career. In 2017, he accepted the job as executive director of the Crossroads Economic Partnership, a partnership of the Economic Development Authority of Coahoma County and the Chamber of Commerce, tasked with bringing new jobs to Clarksdale and Coahoma County, in the Mississippi Delta.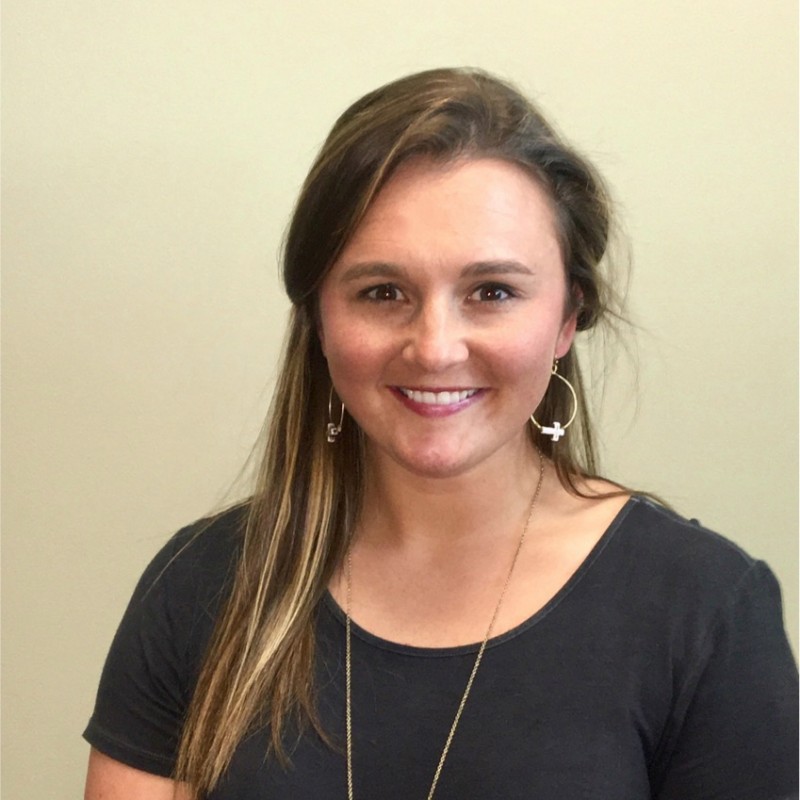 Samantha Beard Edmonson
Director of Programs and Membership
(662)627-7337
.(JavaScript must be enabled to view this email address)
Originally from Senatobia, Samantha Edmonson is a 2011 graduate of Magnolia Heights, where she excelled at varsity basketball and soccer. She received her Bachelor of Business Administration and Marketing from the University of Mississippi in 2016. While in Oxford, she worked as a studio assistant for well-known potter, Michael Satterfield. She also was a Human Resources intern for Schulz Xtruded Products
Following graduation, Samantha was employed first by Schulz Xtruded Products in Tunica and, following her marriage to Mathew Edmonson, Planters Bank in Clarksdale. In January 2022, Samantha joined the Crossroads Economic Partnership as Administrative Assistant and in December of 2022 she became the Director of Program and Membership.
True to her Mississippi heritage, Samantha enjoys participating in outdoor activities such as riding horses and hunting. She is an active community volunteer, serving as secretary/treasurer for Mississippi Woman at Work and as Junior High Cheerleading sponsor for Lee Academy. Samantha and Mathew welcomed their first child, Logan, on February 18, 2022.