Clarksdale and Coahoma County are home to a variety of award-winning industries. They include bag manufacturing, acoustical molded products manufacturing, steel manufacturing, agricultural equipment manufacturing, large machine manufacturing and high-tech business outsourcing. The nearby regional university along with our local community college provide our labor pool with outstanding workforce training. Our local and state governments provide a variety of support for them. They each represent outstanding entrepreneurship. They fuel our local and regional economy, and we are proud of each one them.

Saf-T-Cart is the industry leader in propane, oxygen and acetylene tank cart manufacturing. With over 60 years in the industry, Saf-T-Cart is constantly developing new innovations which change the way cylinder transport is accomplished in the packaged gas industry. Today, Saf-T-Cart has expanded to produce cylinder carts, cages, pallets, truck beds and trailers. Saf-T-Cart sells to all 50 states, Canada, Latin America and beyond.

MAP is a privately held corporation established in 1973 and is a leading tier one Automotive and Architectural supplier of thermal and acoustical products. MAP offers valuable assistance in the development of product prototyping, testing and part design to finished product.

Drumheller Packaging, Inc. is a manufacturer of multiwall paper bags specializing in the manufacturing of Sewn Open Mouth (SOM) and Pinch Bottom Open Mouth (PBOM) style paper bags. Drumheller designs, develops, engineers, manufactures and transports their products all from their headquarters in Clarksdale. Drumheller was founded in 1981 and ships their product across the United States.

PeopleShores is an impact sourcing enterprise bridging the digital gap for companies by providing services in Robotic Process Automation. PeopleShores specializes in helping businesses develop processes that improve efficiency, productivity, profitability and security. PeopleShores was founded in 2017 and opened a center in Clarksdale in 2019.

Image Industries, Inc. is a technology-driven leader in the design and manufacture of stud welding equipment and studs. Founded in 1976 in Huntley, IL, Image relocated to Clarksdale in 2019. Image offers Arc and CD equipment along with fasteners in a variety of shapes, sizes and gauges, including specialty fasteners. Image provides stud welding assistance for all fields with special expertise in industrial/OEM products.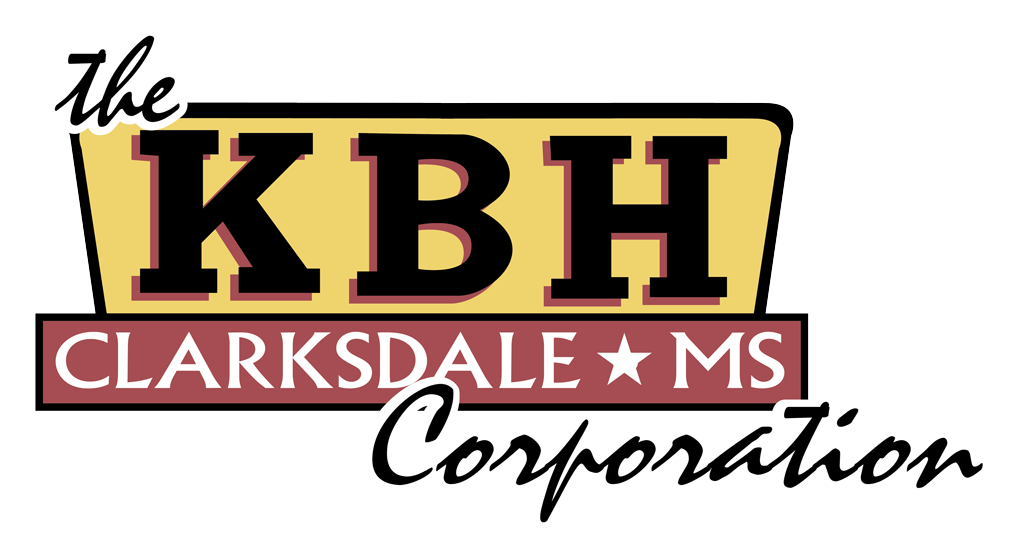 The KBH Corporation has been a leading manufacturer of agricultural equipment since its inception in 1949. KBH designs, manufactures and services equipment including the Cotton Spear, bulk seed handling equipment, hopper-bottom grain trailers, one-trip plows and liquid fertilizer applicating and handling equipment. Every product shipped across the United States is designed and built in their Clarksdale facility.

Standard Industrial is one of the last true U.S. machine manufacturers. Standard Industrial offers a complete line of 100% U.S. made hydraulic Press Brakes and Shears, as well as Four Column, C-Frame and Straight Side presses for traditional and non-traditional production facilities. Standard Industrial has been manufacturing this machinery since 1967 and has thousands of machines in service all over the world.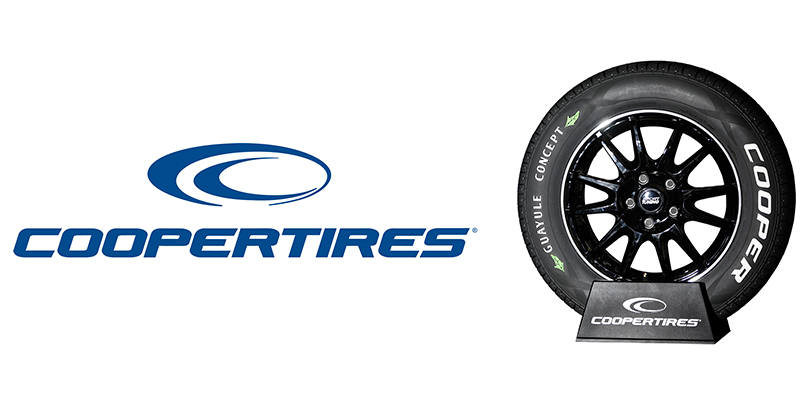 Cooper Tires is an innovative global company that focuses on the design, manufacture, sale and marketing of a full line of high-quality tires to meet the needs of virtually all consumers from everyday motorists to the most demanding high-performance, off-road and motorsports enthusiasts. With a primary focus on the replacement tire business, Cooper Tire & Rubber Company has manufacturing facilities on three continents, sales and distribution networks around the world and products that meet and exceed the demands of the world's most dynamic markets. Cooper stands now as one of only two global tire manufacturers headquartered in the United States and is the 5th-largest tire company in North America and the 13th largest in the world, and more than 10,000 people work in their facilities worldwide.
In 2014, Cooper celebrated its 100th year in the tire business.