Clarksdale's arts heritage is alive and welcoming, an all-sensory delight. Hear it in the live blues at city clubs every night of the week. See it in downtown's burgeoning collection of vivid murals, created by local and international artists. Breathe it in at Red's, called America's last great true juke joint, home of tender smoked ribs and smoking hot guitar licks. Feel it in the air of the repurposed historic New Roxy Theatre where patrons and artists alike appreciate the superb acoustics and ingenious indoor-outdoor setting.
Clarksdale's heritage as the birthplace of the blues and home of a world-renowned playwright has made us famous. The city's embrace of that heritage, both purposeful and creatively spontaneous, makes us loved.
Signs of greatness everywhere.
Musical greats like Muddy Waters, Ike Turner and John Lee Hooker once called Clarksdale home, and today, dueling guitar signage marks the intersection of Highways 61 and 49, the "Crossroads" made famous by legendary bluesman Robert Johnson. Blues Trail markers also dot the landscape, and at the Delta Blues Museum, housed in a former freight train depot, the authentic experience on offer has earned the museum a USA Today 10 Best Readers' Choice Travel Award.
Click here to read more about the Blues Trail markers
Blues music nightly. Arts every day.
The blues aren't merely preserved here; they are performed with genius and passion at venues like Red's Lounge and Ground Zero, the blues club co-owned by actor and Delta resident Morgan Freeman. A lively creative economy is also nurtured by galleries like Hambone's and Cathead Delta Blues and Folk Art. At the Crossroads Cultural Arts Center, preservation sparks creation through exhibitions, performances and classes in a range of musical, theatrical and literary arts.
Our blues heritage also allows us to host crowds from all over the world, who flock to Clarksdale for annual celebrations like the Juke Joint Festival in April and the Sunflower River Blues and Gospel Festival in August.
Juke Joint Festival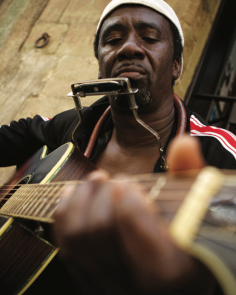 There are many reasons why Fodor's Travel calls Clarksdale a top "Music City," and the jubilant Juke Joint Festival is one of them. For over two decades, this springtime celebration of the blues has presented exuberant performances by blues greats of every age, to the delight of blues and roots music fans from across the world. A true musical feast of a fest.
Sunflower River Blues and Gospel Festival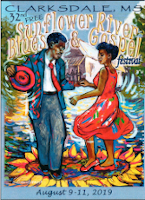 Over more than three decades, headliners like Bobby Rush, Denise LaSalle, Rufus Thomas, Ike Turner and Robert Plant have wowed the crowds at the Sunflower River Blues and Gospel Festival. But it's not just the big names that draw thousands every year from dozens of countries; it's the genius and joy of the music. A celebration for the ages, for all ages.
Sunflower River Blues and Gospel Festival
Where Tennessee meets the world.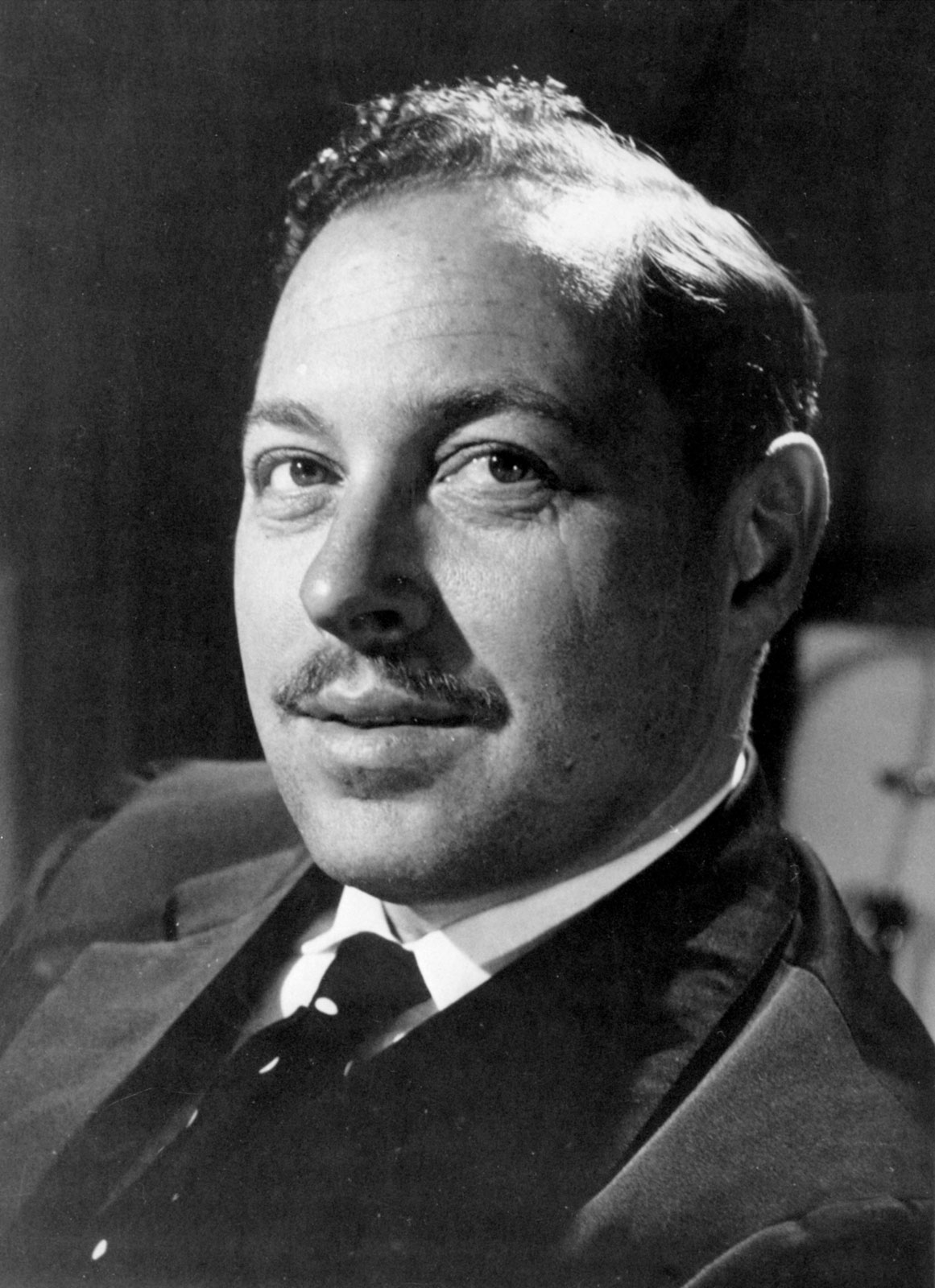 For fans of Pulitzer Prize-winning playwright Tennessee Williams, Clarksdale is resonant with echoes and allusions. The playwright spent part of his boyhood living at his grandfather's Clarksdale rectory at St. George's Episcopal Church. The rectory, now a museum, is open to the public during the annual Tennessee Williams Festival. Blending scholarly conferences with porch plays often cast with nationally noted actors, the festival routinely draws thousands of visitors and international acclaim.