From Chicago, from Seattle, from places across the nation, new residents are coming to Clarksdale, drawn to an uncommonly rich life in an iconic American locale energized with new opportunity.
Live a great life. Be part of something greater.
On a highly practical level, this historic city offers low costs (70% of the U.S. average), a variety of affordable properties, and a vibrant and accessible arts and cultural scene, all of which contribute to ongoing satisfaction and well-being.
But Clarksdale also rewards residents on another meaningful level. In a mass-produced world, Clarksdale offers a uniquely inviting and immersive sense of place. Along these streets some of the world's greatest musical and literary artists once walked and played and dreamed. Today, Clarksdale is a place where individuals and families can explore their own paths and achieve their own dreams, connected to creative communities and to community-minded people. Here, residents can make a difference even as they make a great life.
Weather, water, world-record fun.
Clarksdale connects residents to nature with four-seasons recreation—on the water at Moon Lake, the Sunflower River and the banks of the Mississippi, and on land at naturally beautiful and well-appointed parks, popular with outdoor lovers and sportsmen.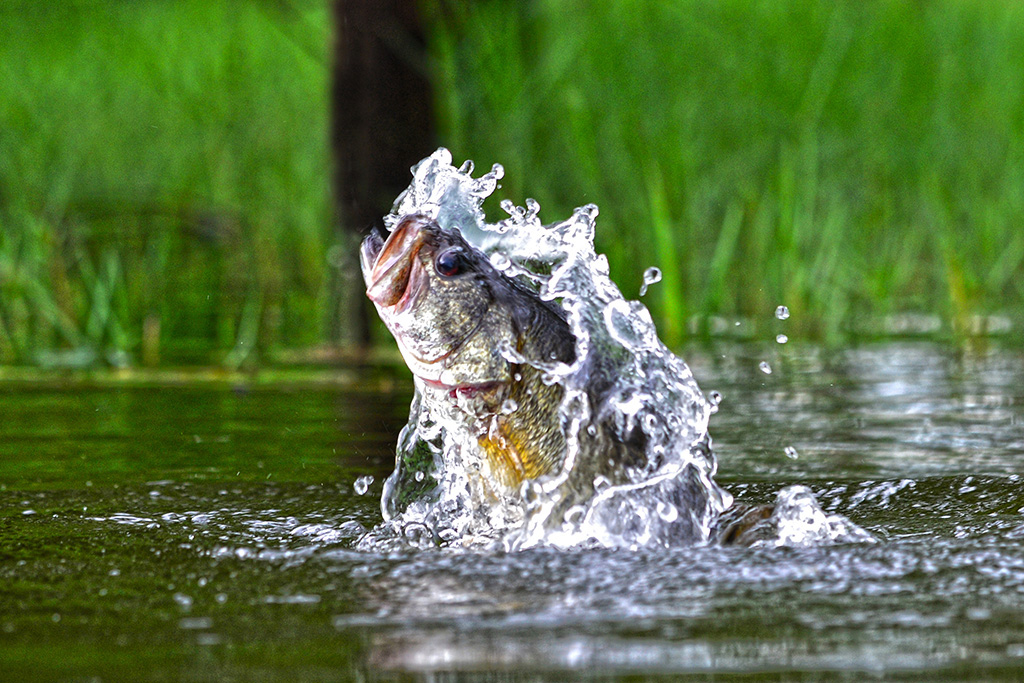 About 15 miles north of Clarksdale, Moon Lake is a 2,300 acre oxbow lake located outside the mainline Mississippi River levee. Fishing, boating, canoeing, kayaking and birdwatching are all available at the lake, plus Moon Lake Park and Moon Lake Landing have public picnicking areas with covered picnic shelters and public toilets. If you're hungry after a long day on the lake, Kathryn's on Moon Lake is open seasonally.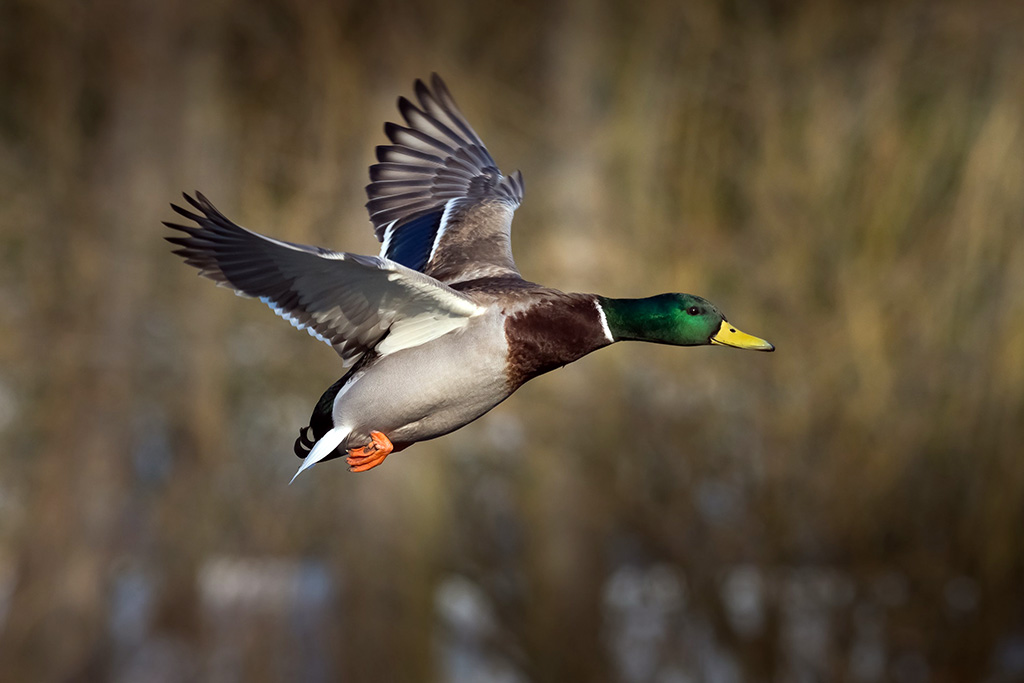 A prime location in the Mississippi Flyway puts hunters in position for some of the best duck hunting in America, while dove shoots at family farms, part of a rich generational heritage, signal the opening of autumn with a bang. Deer hunters really rack up here, too, with prizes like a recent 19-point buck. Hunting areas and camps dot the region, bag limits are ample and game is plentiful, not only white-tailed deer but also wild turkey, feral hogs, rabbits and more. Whether trophies or just terrific fun, Clarksdale offers more for sportsmen.
Year-round celebrations.
In the birthplace of the blues, time has an irresistible rhythm, punctuated by a packed calendar of festivals. Just a partial list includes:
Sunflower River Blues and Gospel Festival

Juke Joint Festival

Clarksdale Film & Music Festival

Deep Blues Festival

Tennessee Williams Festival
And with Memphis just 75 miles away, big-city amenities are always at hand.
Rich character, low costs, a community that welcomes you to take part and be part of something greater—the first day of a new and rewarding life awaits in Clarksdale.