welder welding steel structure
man adjusting machine part
Here's what happens when eager workers hungry for challenge meet great training: At PeopleShores' delivery center in Clarksdale, new associates powered through strategic custom training with flying colors, ready to start certification in robotic process automation in a fraction of the expected time.
Meeting specs, exceeding expectations, with higher skills and confidence. That's how Clarksdale workers are leading the way in this new day of new opportunities, empowered and inspired by the vital collaborative effort of Coahoma Community College (CCC) and the Clarksdale WIN Job Center, a division of the Mississippi Department of Employment Security.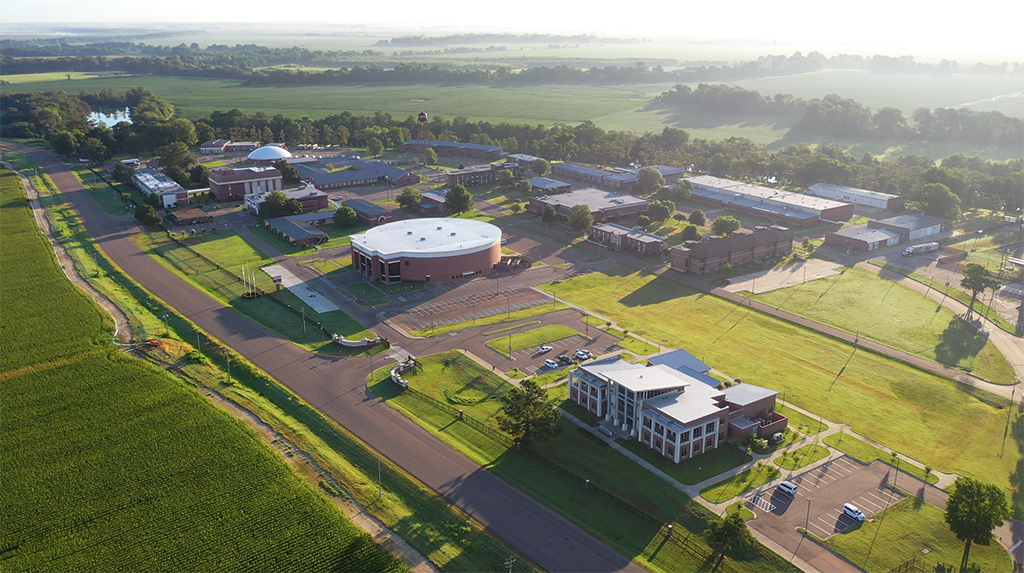 "The main question that comes to the minds of tech company executives is 'This workforce. Can they do this work?' We've proven that. We've come here. We've taken the plunge, and the proof is in the pudding."

-- Murali Vullaganti, founder of PeopleShores.
A stronger foundation of skills:
Together, Coahoma County College and the WIN Job Center stay current in industry needs and developments, boosting general workforce preparedness through targeted services including career counseling, short-term Workforce Training programs and WorkKeys assessment at CCC's Workforce Development Center. Named a "Best Value Community College," CCC has posted impressive numbers in student achievement of Career Readiness Certification at bronze, silver, gold and platinum levels.
Tailored training. State-of-the-art facilities: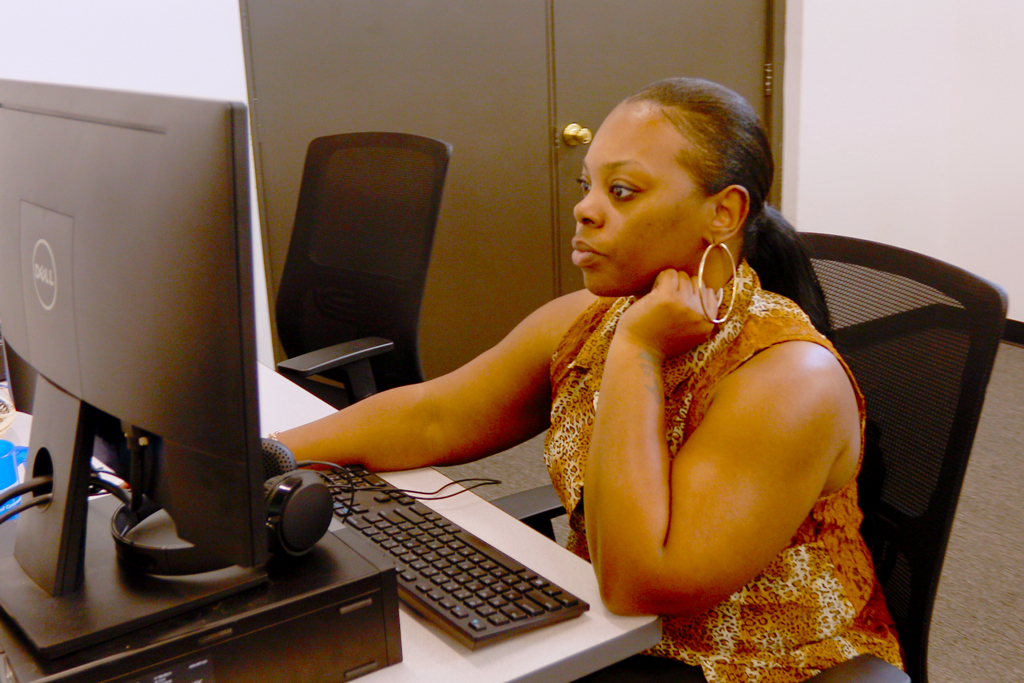 Coahoma Community College and the WIN Job Center make assembling a world-class team easy, rapid and cost-efficient. Companies with qualified projects can access a range of tailored services, including screening, pre-employment assessment and job-specific training that's custom designed and delivered.
Support includes paid instructors, funds for the cost of training and training for every need—even leadership training for management. The community college's state-of-the-art training facilities at the Workforce Development Center include computer labs and a manufacturing lab featuring Precision Logic Control Systems.
For PeopleShores, Coahoma County College developed a custom training course encompassing Base Skills and Business Process Skills, including Client Services; this springboard prepared associates for specialized RPA certification faster than expected, to the great satisfaction of PeopleShores management.