Better work for a better world. That's the Clarksdale promise through global initiatives with PeopleShores and Automation Anywhere. Today, Clarksdale workers are making offices more efficient through tech-enabled services including Robotic Process Automation (RPA). With RPA, software robots or "bots" transform what were once hours-long and energy-consuming repetitive tasks into automated tasks completed in seconds. Workers are freed to engage more meaningfully and creatively.
"It is critical to have the right talent. The talent here has just been amazing. They have exceeded all our expectations."

-- Mahesh Jadhav, Board of Directors, PeopleShores, and 20-year veteran of the tech industry.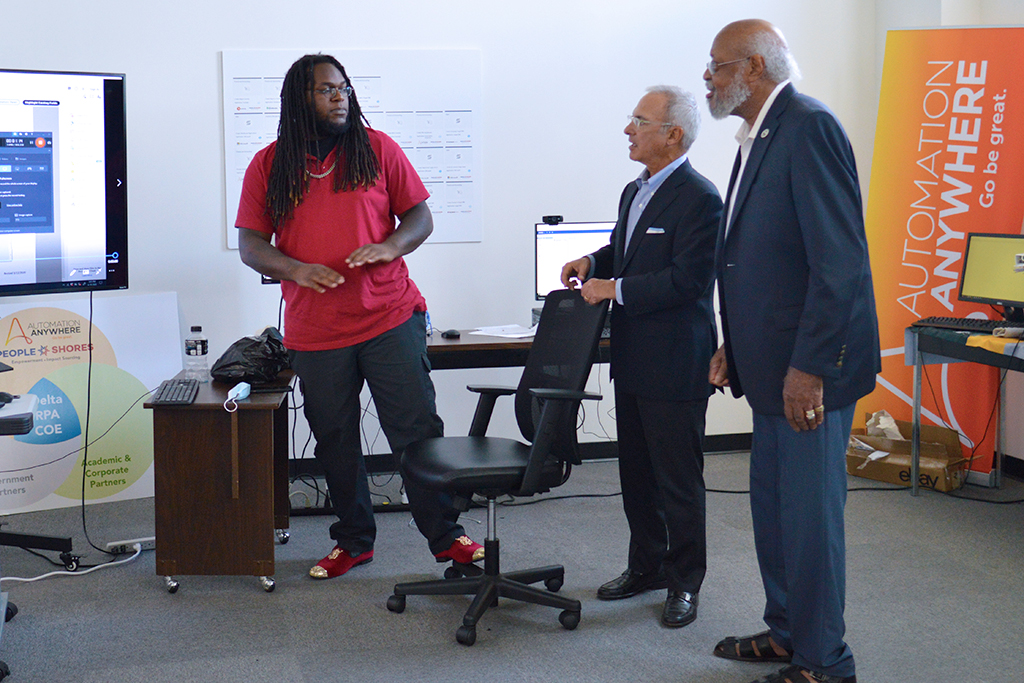 The Automation Anywhere/PeopleShores Robotic Process Automation Center is the first of its kind in the Southeast, serving as a base for RPA design, research, training and development, while creating hundreds of tech-enabled jobs in the state and region.
---
PeopleShores and Automation Anywhere are Silicon Valley leaders with connections and operations spanning the globe:


PeopleShores: Making a difference that matters.
A leader in impact sourcing, PeopleShores is a for-profit enterprise committed to "making a difference that matters" in underserved communities by creating tech-enabled jobs that provide business solutions for socially conscious corporations. The PeopleShores concept is patterned after RuralShores, the successful India venture of company co-founder Murali Vullaganti. PeopleShores clients span sectors—tech, retail, travel, banking and insurance—and services include image processing, machine learning, web, tech and business processes related to accounting. The Clarksdale delivery center is expected to serve as the flagship model for further U.S. expansion.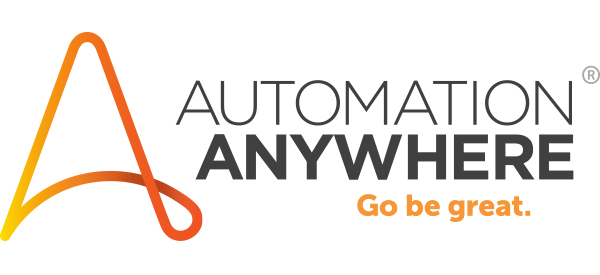 Automation Anywhere: Empowerment through automation.
Ranked 29 on Forbes Cloud 100, Automation Anywhere has deployed millions of software bots for customers in some 90 countries in enterprises across economic sectors. The company's cloud-based platform combines RPA with machine learning and embedded analytics to create products used by clients like Dell, SoftBank, Qualcomm, Sprint and the NHS.