Clarksdale manufacturing is going strong with expansions and startups. Tech companies are discovering that a population hungry for opportunity is more than ready to rise to the challenge of twenty-first century technology. Socially conscious companies are making good by doing good, seeing bottom-line benefits for jobs that change lives and even change the world.
In Clarksdale, we have come together to connect our business and industry with the necessary resources, whether workforce, workforce training, capital, facilities or other contingencies. Today, we are a powerful location for:
Manufacturing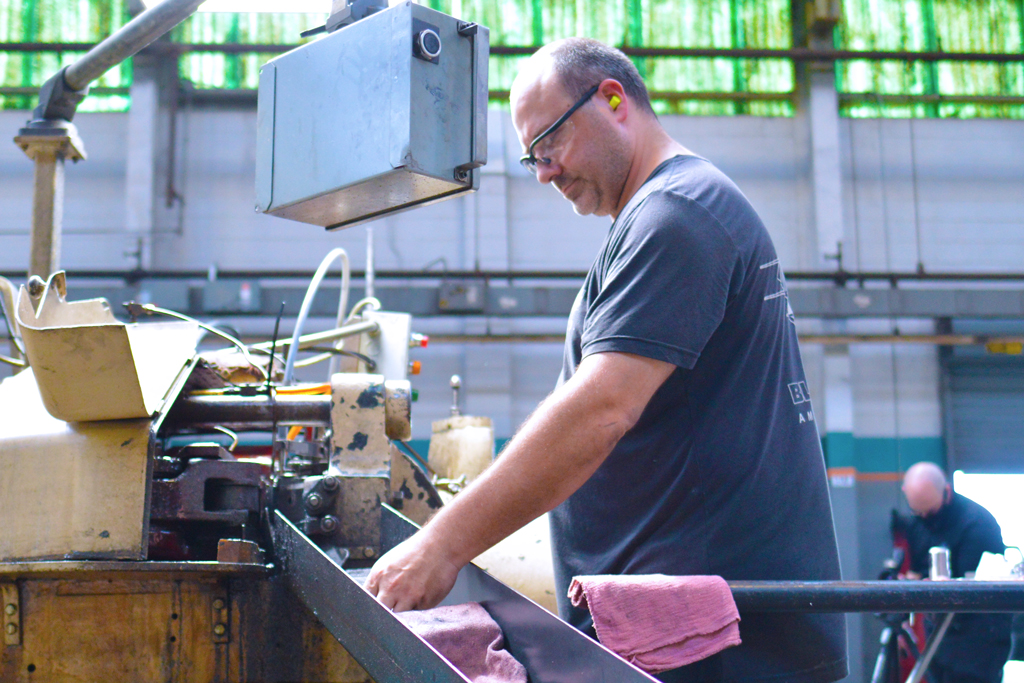 For manufacturers, Clarksdale offers all the right elements. A labor pool of size—100,000+ from a seven-county region in a 50-mile radius around Clarksdale. A workforce keen to tackle challenges, to test their mettle, to produce the best. An area where high-caliber people meet low costs of living and doing business. A community that doesn't just support manufacturing success, it assures it, through pro-business policies and a powerfully effective educational and development infrastructure; for qualified projects, custom training is free of cost, delivered when and where it's needed.
Technology and tech-enabled industry
Two Silicon Valley leaders chose Clarksdale as a location for their Robotic Process Automation Center of Excellence, the first of its kind in the Southeast. And today, Clarksdale workers are going from start to full-fledged software bot developers. In Clarksdale, a tech-enabled workforce makes good business sense for many reasons. Eager for jobs, with strong ties to the community, these workers make lasting and productive relationships with employers, incurring lower costs, less attrition and creating a qualitative improvement in customer experience.
Socially conscious companies and corporations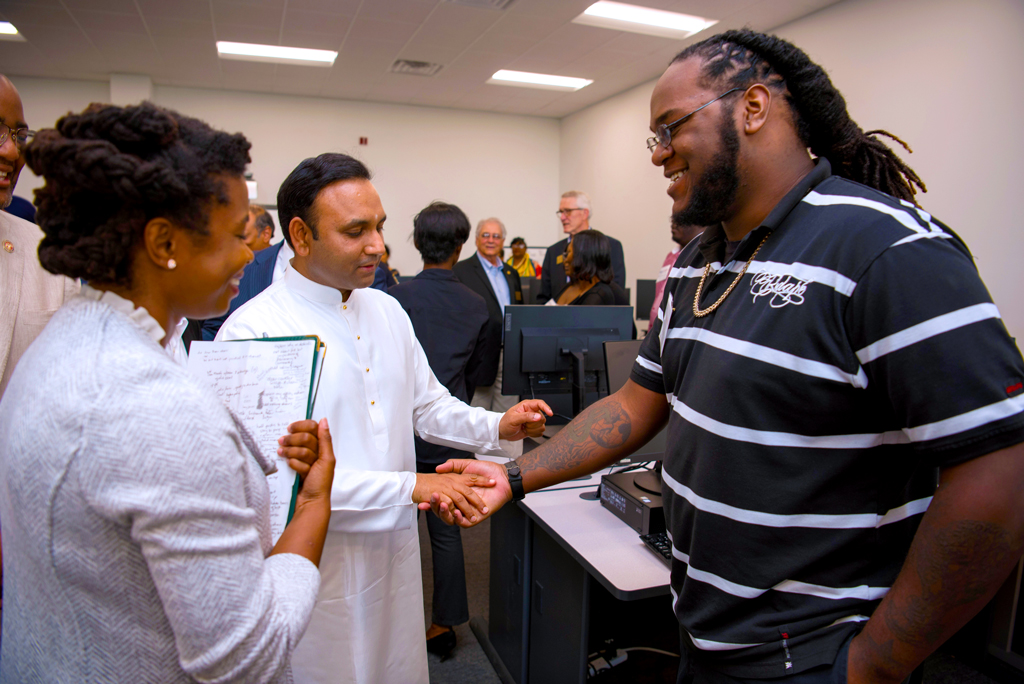 Every job has greater value in Clarksdale, where the community has come together to drive transformation that is changing the narrative and opening the way for a vibrant future. In the birthplace of the blues, a region steeped in the history of the American Civil Rights movement, our new collaborative ecosystem of leadership is nurturing dynamic, meaningful growth. One good job in Clarksdale leads to a world of great outcomes.